Our mission is to take a leadership role in advancing the university's overall sustainability goals by bringing students, staff, and faculty together to raise awareness about issues regarding sustainability, and facilitate the adoption of sustainable practices and actions within Associated Students, Inc. programs and facilities.
About Sustain U
Sustain U is a committee responsible for recommending various sustainability initiatives in the University Student Union (USU) such as hydration station installations, recycling bin and waste hub locations, the introduction of the compost food waste bins and the educational campaign, "Compost Happens." Sustain U was founded in 2009 in response to increased student interest in sustainability efforts and exists as an ad hoc committee of the University Student Union Board of Trustees (USUBOT). It was the first committee on campus dedicated solely to sustainability efforts and to this day includes representation from all around campus. Student membership in Sustain U is open year-round and all you need to do is attend one of the normally scheduled meetings that take place every other Tuesday from 12:30 to 1:30pm. Please call or email the Sustain U office at 562.985.5851 or This email address is being protected from spambots. You need JavaScript enabled to view it. for meeting location as it varies from week to week.
SUSTAIN U TEAM

Arnecia Bryant
Associate Director, Facility Operations
Lee Johnson
Recycling Coordinator

Eric Bryan
Recycling Specialist

Daniel Pierce
USU Sustainability Assistant
Meg Workman
USU Sustainability Assistant
Sustain U Success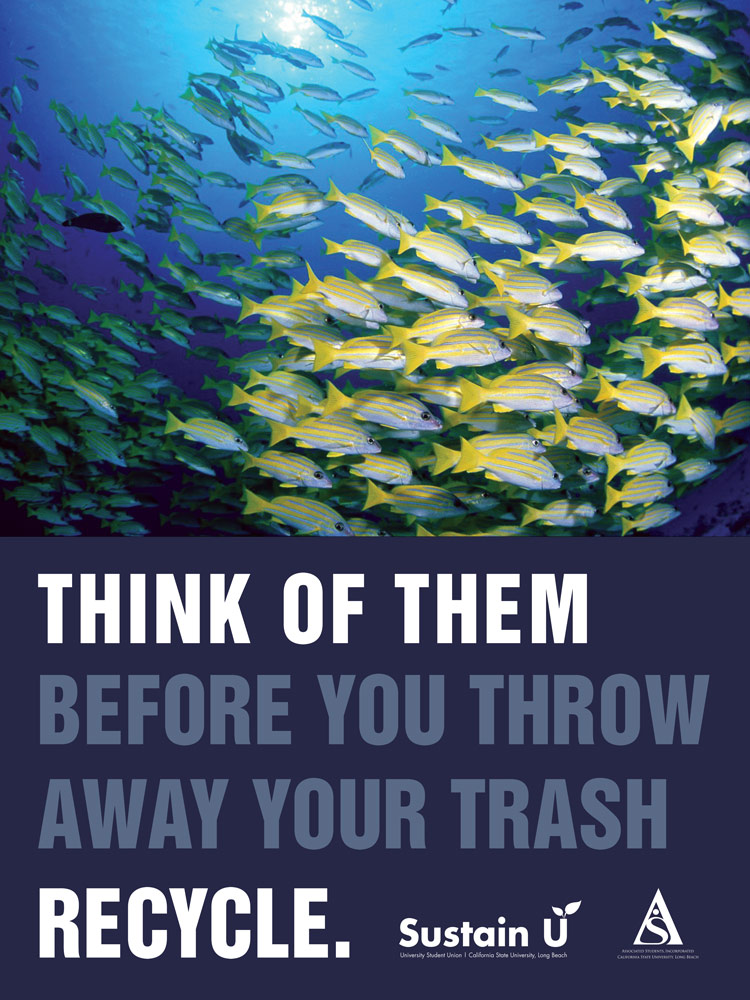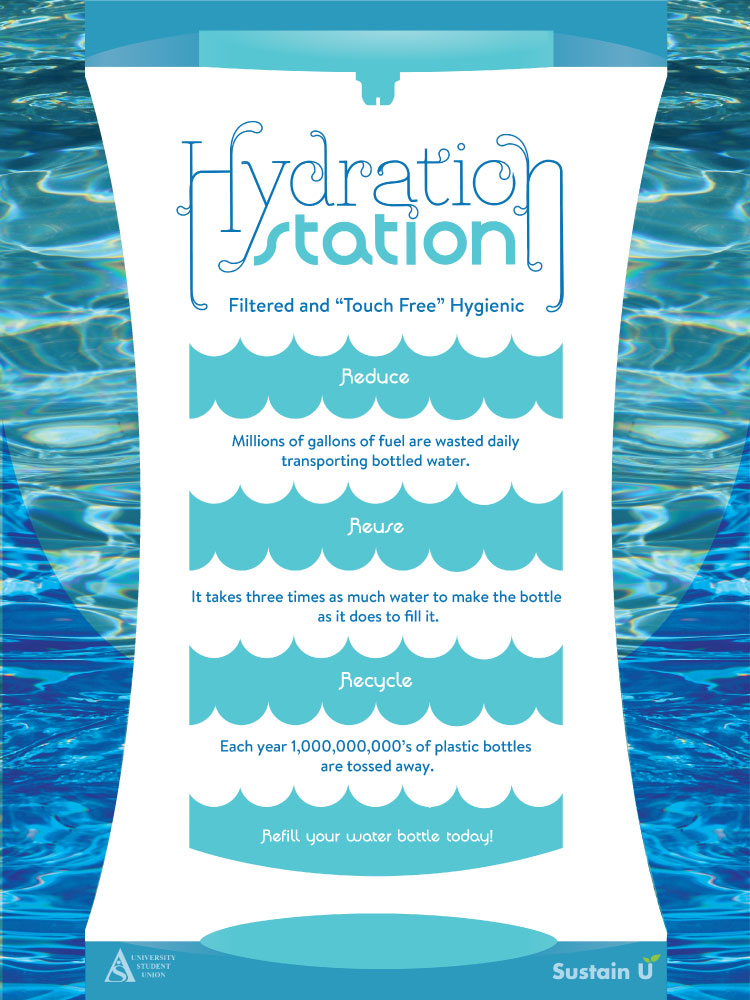 Developed, launched and implemented the "Compost Happens" educational campaign.
Recommended and successfully implemented hydration stations throughout the USU.
Recommended the establishment of a campus-wide sustainability task force.
Recommended and assisted in the development of the ASI Senate resolution encouraging the University President to sign the American College and University Presidents' Climate Commitment (ACUPCC).