Our mission is to enhance the environmental quality of our campus community by engaging with students, staff, and faculty through outreach, education, resources, and student life activities. By connecting the needs and interests of Long Beach State University (LBSU) community to the university's sustainability goals, we implement beneficial and lasting changes to the environment for generations to come.
About Sustain U
Sustain U was formed by retired Recycling Center Coordinator, Lee Johnson, as an ad-hoc committee of the University Student Union (USU) Board of Trustees dedicated to sustainable recommendations within Associated Students, Inc. (ASI) and the USU. Since then, Sustain U has grown exponentially. Along with monthly outreach meetings, educational workshops and sustainable cooking demonstrations, the Sustain U team has spearheaded the USU composting program "Compost Happens," worked on educational campaigns through "Trash Talkers," and collaborated inter-departmentally on the CSULB Zero Waste Plan. In July of 2017, Sustain U helped pass the Policy on Sustainability through the ASI Board of Control, ensuring a greener, cleaner legacy for operations within ASI. Sustain U is Long Beach State students' first stop for sustainability, and a growing force for a greener world.
SUSTAIN U TEAM

Arnecia Bryant
Director of Facilities Operations & Sustainability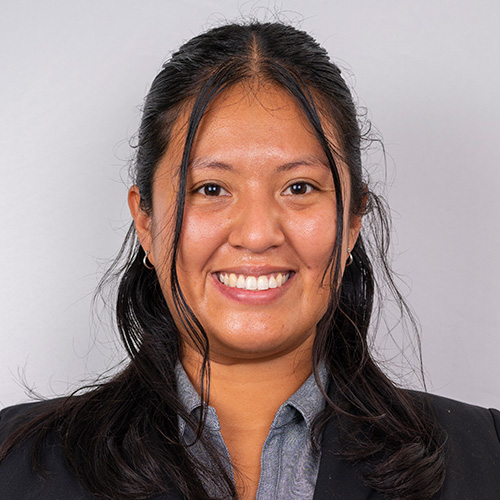 Kimberly Cruz
Special Projects & Initiatives Coordinator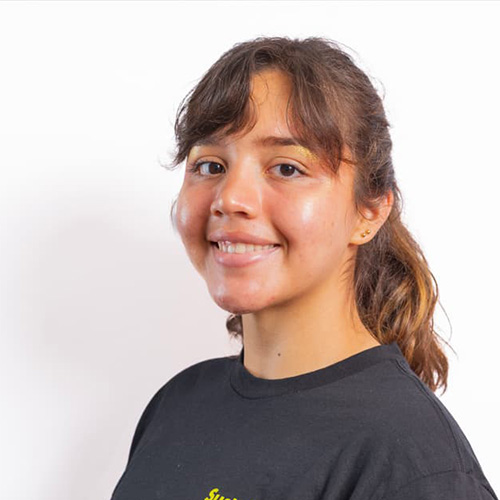 Elena Gant
USU Sustainability Lead

Jacqueline Pena
USU Sustainability Assistant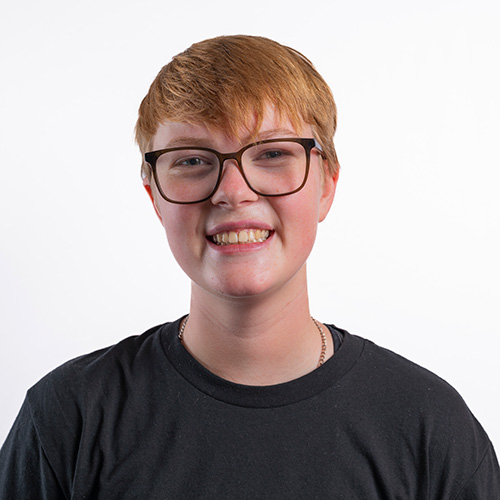 Mack Andersen
USU Sustainability Assistant
Parth Balchandani
USU Sustainability Assistant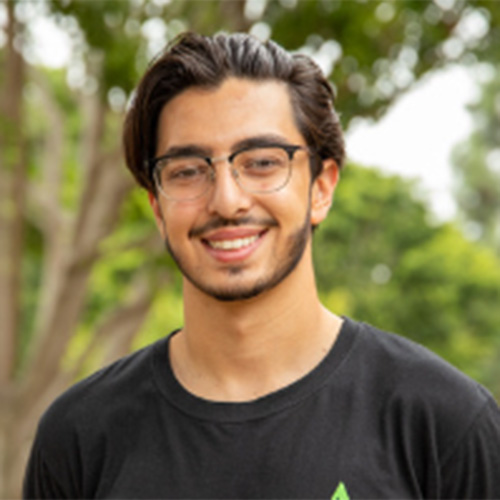 Yusuf Rehman
USU Lead Sustainability Assistant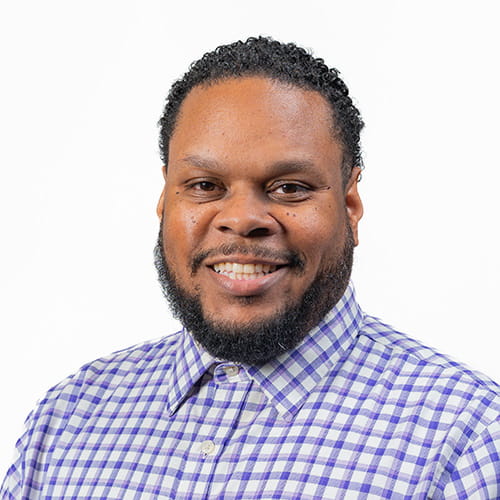 Bryan Thomas
USU Sustainability Graduate Assistant
Sustain U Success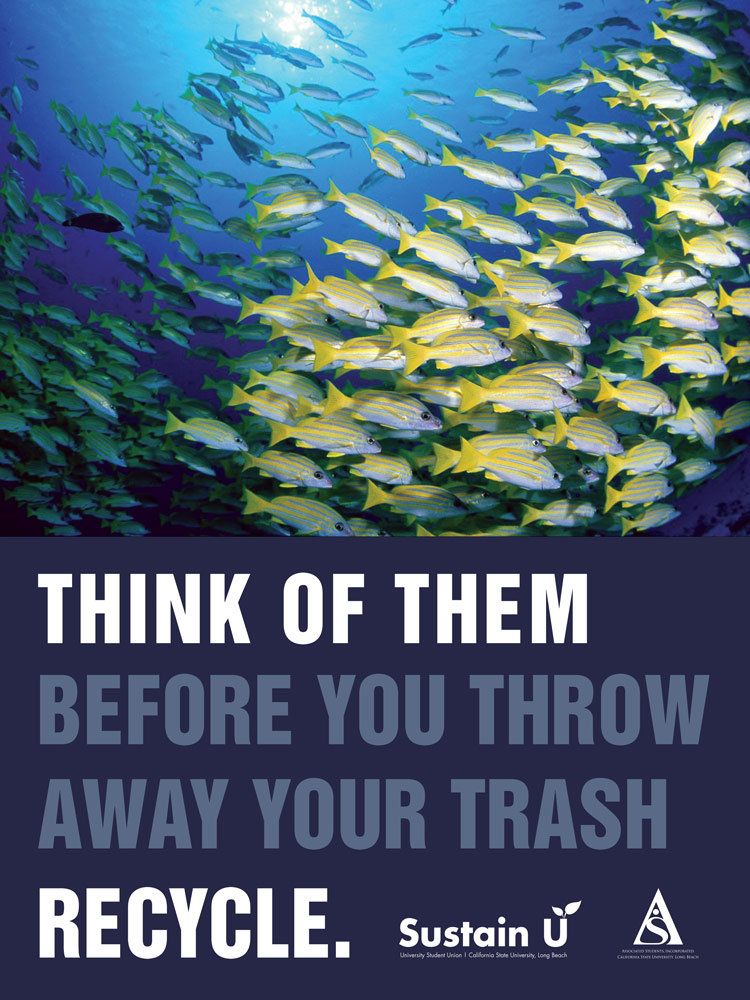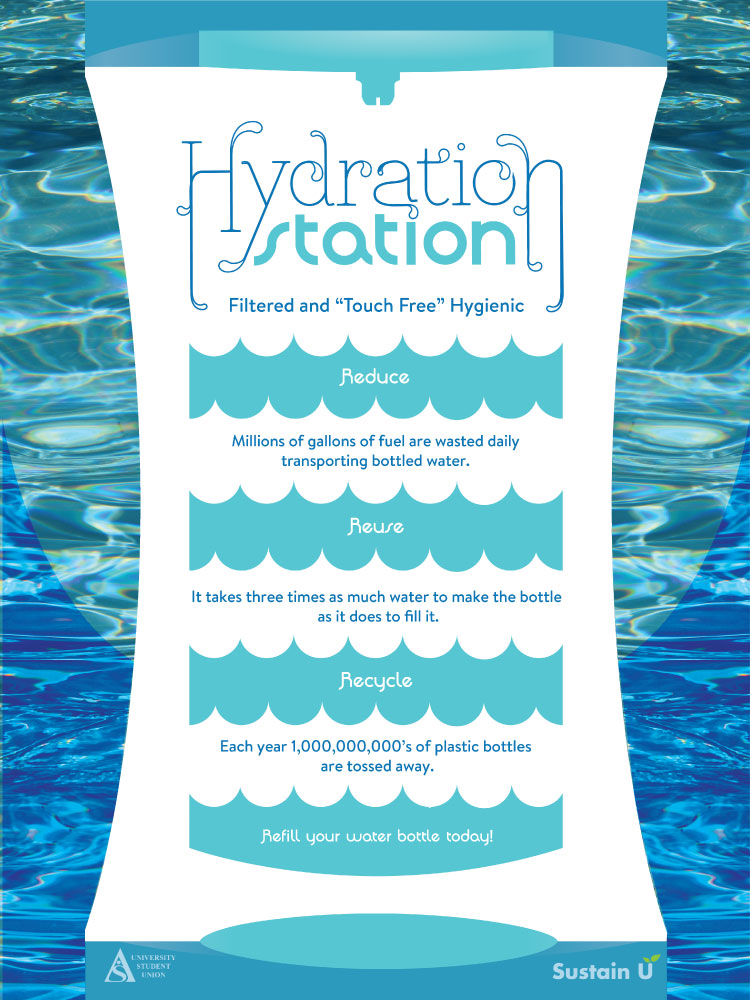 Developed, launched and implemented the "Compost Happens" educational campaign.
Recommended and successfully implemented hydration stations throughout the USU.
Recommended the establishment of a campus-wide sustainability task force.
Recommended and assisted in the development of the ASI Senate resolution encouraging the University President to sign the American College and University Presidents' Climate Commitment (ACUPCC).
Passed the Policy on Sustainability for ASI
Got rid of water bottle sales in ASI Facilities
Developed, launched, and implemented the "Trashtalker Tabling" educational outreach
Executed virtual programming during the pandemic that yielded 75 or more students per presentation.
Implemented the "Pass the Plate" series workshop initiative to promote sustainable and nutritious cooking.
Implemented food harvesting program that directly benefits ASI Beach Pantry.
Successfully relocated and replanted Grow Beach Garden (open spring 2023).
Sustain U FAQ's
All workshop dates and locations will be posted on the ASI calendar, ASI social media outlet Instagram (around the time of the workshop), and on the Sustain U Beachsync which is located on MyCSULB Portal.
The Grow Beach Garden is located at the base of the central plant near friendship walk and will have a grand opening Spring 2023 (Check website for grand opening announcement and date).
When sustainability assistant positions are available, they will be posted under the "Work" tab on the ASI Website. Otherwise, you can complete and submit a volunteer application with Sustain U by visiting the ASI involve website today! Volunteers are required to work for at least 5 hours a week.