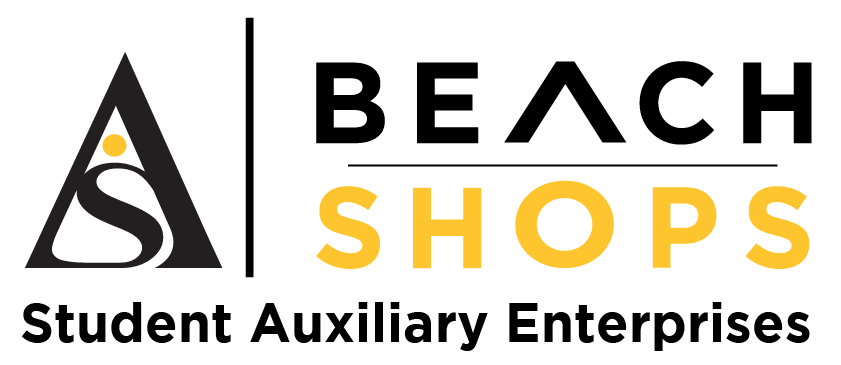 Student Auxiliary Enterprises is the shared services organization of Associated Students, Inc. and Beach Shops. These two nonprofit organizations operate under Student Affairs and have played a vital role supporting students and the campus community for 70 years.
In the summer of 2022, the auxiliaries established a formal shared services collaboration to provide shared management and combined expertise to better serve both entities. This collaboration has enabled cost-saving partnerships and streamlined processes while maintaining independent legal statuses and missions. The collaborative approach promotes cooperation and synergy with continued shared governance.
To commence this shared management approach, five teams have integrated to align strategies, streamline operations, and foster effective communication for both organizations. These departments include:
Senior Leadership Team
Human Resources
Financial Management
Facilities
Information Technology
This initial integration lays the foundation for effective shared management and long-term financial solvency that will allow Student Auxiliary Enterprises to continue serving students for years to come.
Impact
Employees
735 Student assistants
215 Full-time and part-time
Funds Back to Students
Over $2 million in scholarships, grants, event funding and donations to students
Leadership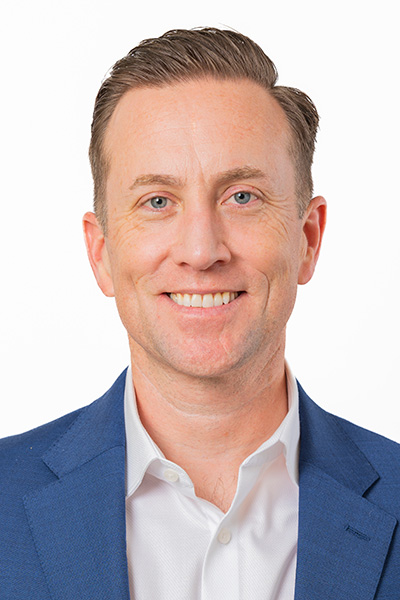 Miles Nevin
Associate Vice President & Executive Director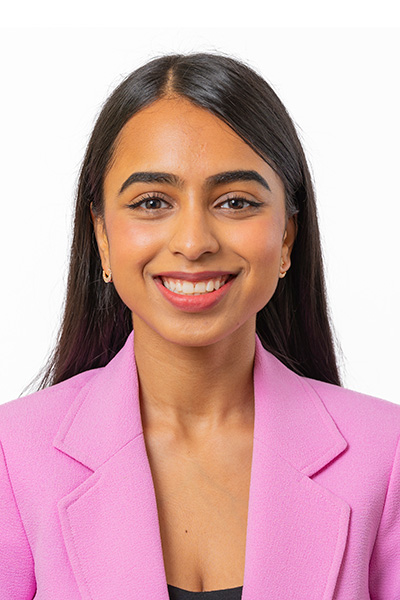 Mitali Jain
ASI President 2023-24
ASI MISSION
Committed to the principle of student self-determination in the shared governance of the university, the Associated Students of CSULB seeks to facilitate the achievement of students' educational objectives and life goals through programs, services and facilities that advocate student needs and interests, compel student representation in campus decision making and provide students with resources that they identify as necessary for their intellectual, social and physical development.
SERVICES
Beach Kitchen
Beach Pantry
Dining
Campus Events Office
Games Center
Information and Ticket Center
Isabel Patterson Child Development Center (IPCDC)
Student Recreation & Wellness Center (SRWC)
University Student Union
PROGRAMS
22 West Media
Beach Balance
Beach Pride Events
Grants
Grow Beach Garden
Scholarships
Student Employment, Internships, and Volunteer Opportunities
Student Government
Sustain U
USU Art Collectiion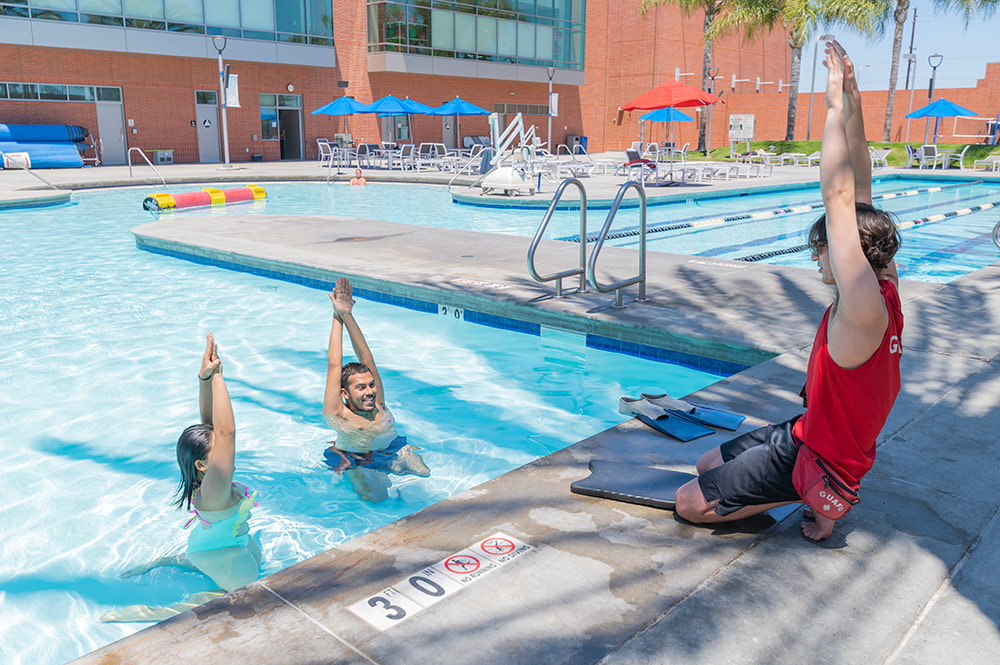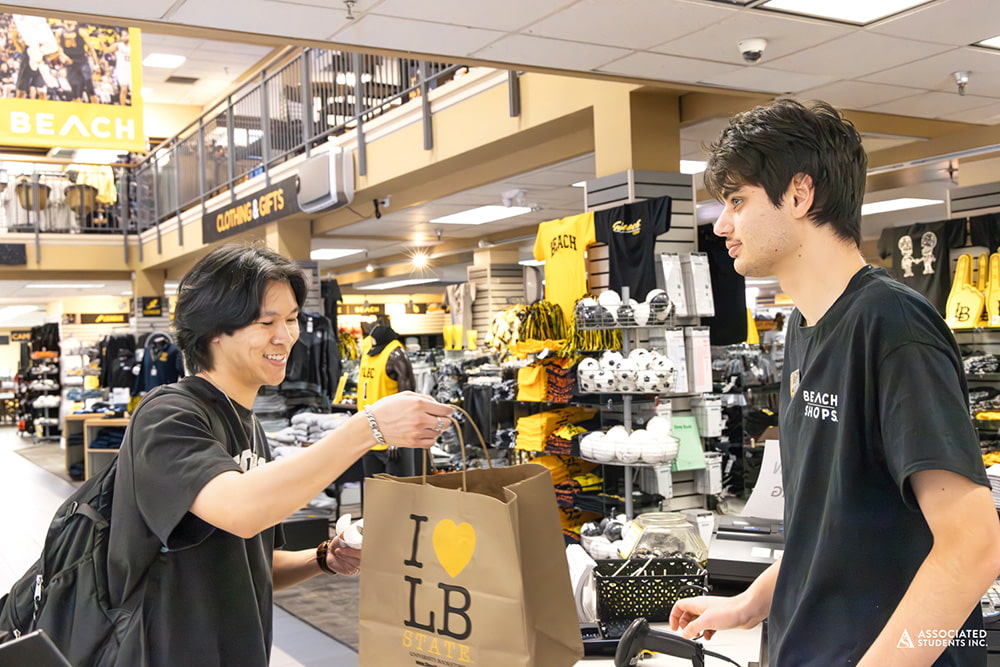 BEACH SHOPS MISSION
Education is the means to expand minds and change lives to improve our communities. Beach Shops' mission is to enhance and support the educational process of California State University, Long Beach by providing the goods and services to promote a learning community; by training student employees with life and career skills; and by funding scholarships, internships and other programs that promote student success.
SERVICES
Art Store
Campus Printing and Design
Commencement Regalia
Convenience Stores
Dining
ID Card Services
University Bookstore
Vending
PROGRAMS
Day 1 Digital Access
Feed A Need
Scholarships
Residential Dining Meal Plans
Student Employment, Internships, and Volunteer Opportunities
---
For more information, visit asicsulb.org and csulb.edu/beach-shops .
---