Scope of Work
Both the Chief Diversity and the Chief Government Relations Officer are high ranking officers in the executive branch that are appointed by, and report directly to, the ASI President. Both officers are responsible for serving as chair for the committees, while supporting their board members. These appointed positions are charged with carrying out the vision and goals on behalf of the ASI President.
Chief Diversity Officer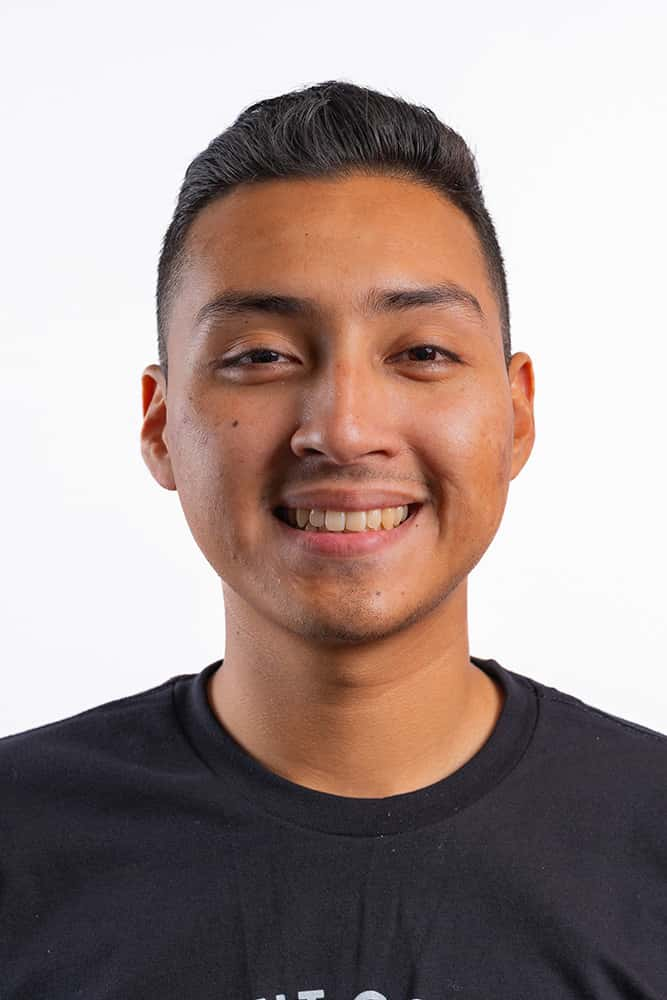 Fidel Vasquez
The Chief Diversity Officer serves as Chair of the Presidential Cabinet and guides each of the commissioners on projects, events and advocacy. Some of the major responsibilities include chairing the weekly cabinet meetings, meeting with the commissioners and campus partners and facilitating large scale events like the Students of Color Conference and the Meet the Commissioners series.
Chief Government Relations Officer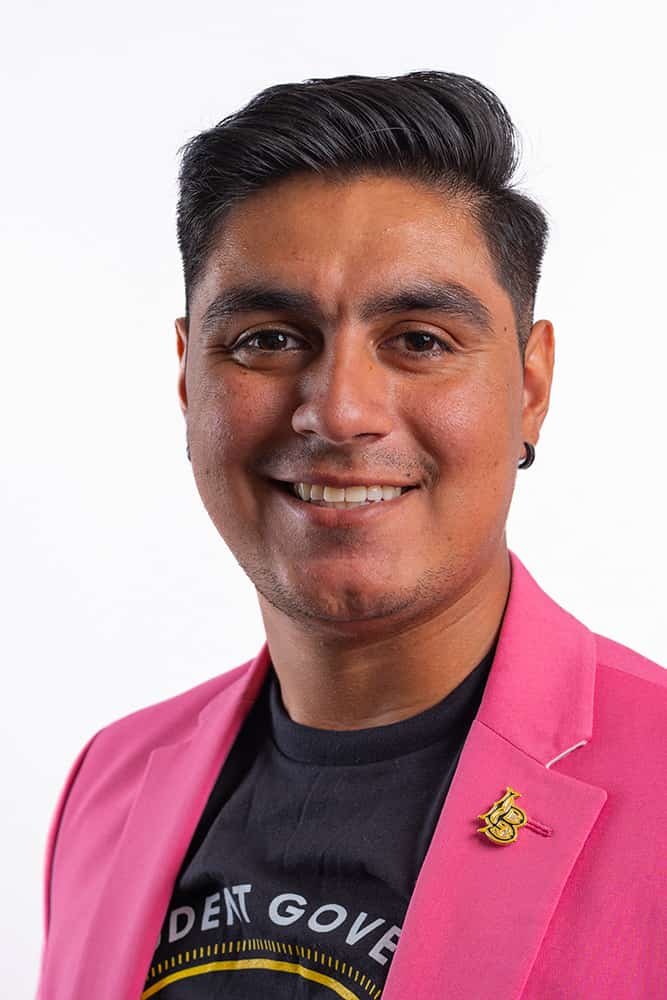 Anthony Regina
The Chief Government Relations Officer serves as chair of the Lobby Corps committee, the advocacy arm of Student Government. Some of the major responsibilities include chairing the weekly Lobby Corps committee, supporting Lobby Corps Representatives, attending the Cal State Student Association monthly plenary meetings, and hosting civic engagement events. The Chief Government Relations Officer also schedules several legislative visits with local and state elected officials to encourage voting in alignment with the recommendations of the Lobby Corps Committee.
Academic Affairs Officer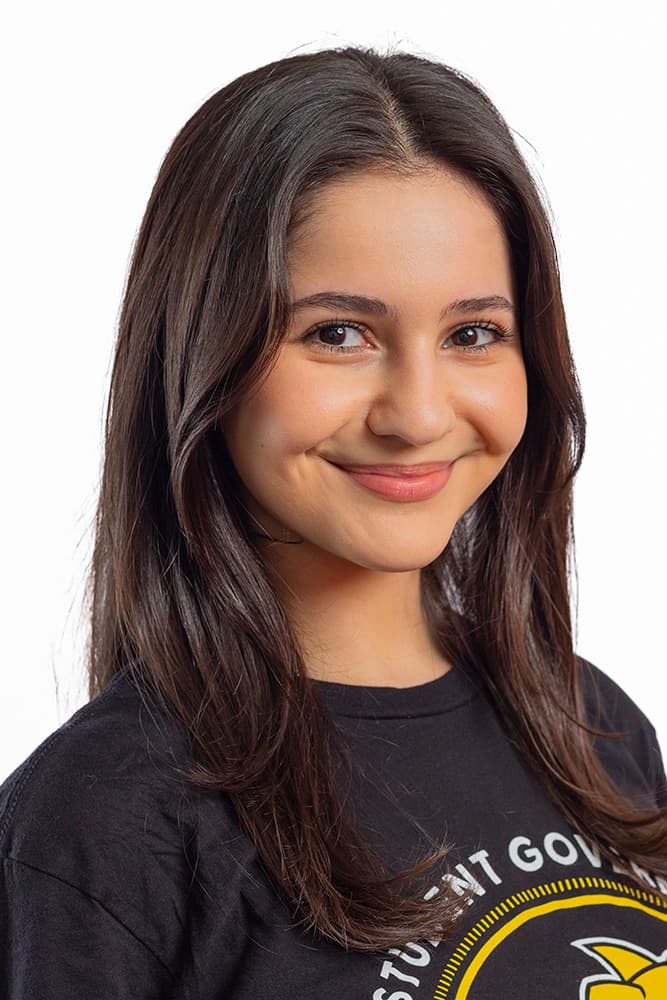 Sarah Kasem
The Academic Affairs Officer serves as an advisor to the ASI President on any issues pertaining to Academic Affairs. The primary responsibility of the Academic Affairs Officer is participating in the Academic Senate and Executive Committee of the Academic Senate and keeping ASI apprised of valuable information. Additionally, the Academic Affairs Officer compiles committee reports from ASI representatives for said committees.