Registration Process
The Director or one of the Program Coordinators will notify parents by phone if a space is available. An appointment will be arranged to review the registration packet/forms.
The child will be admitted following the return of the completed registration packet/forms. Your signed registration forms, along with each Contract Change Request form are binding contracts. All Center forms are used at one time or another for ACCOUNTABILITY or FUNDING and are reviewed and audited by the Department of Social Services - Community Care Licensing, the California Department of Education, Associated Students, Inc., CSULB and our independent auditors.
These are official documents. It is extremely important that each form be complete, legible, accurate and signed. Forms that are not complete will be returned and could delay your enrollment.
Parents are required to submit a new Yellow Emergency Contact Information card for each of the following contract periods: fall, winter, spring, and summer sessions. It is the parent's responsibility to update these cards as changes occur. This information is critical. In the event of an illness or emergency, the staff must be able to locate and contact the child's parent or an authorized adult at all times.
Immunization documentation must be on file before the child's first day.
A statement from your child's physician attesting to your child's health ("PHYSICIAN'S REPORT - CHILDCARE CENTERS") is required. Your child may start school while you are obtaining the physician's statement if your child's immunization documentation is already on file. The physician's statement must be turned in no later than two weeks after your child starts attending school.
Application Priority
Priority for enrollment in the Infant Toddler, Preschool and School Age programs is:
1st Priority: CSULB students
2nd Priority: CSULB staff/faculty
3rd Priority: CSULB alumni
4th Priority: Community
Following the registration of student-parent children in each program, children of CSULB staff, faculty, alumni and then community are offered services, as space allows. A waiting list application form must be completed online, along with a $20 application fee. An application fee is not required from students eligible for subsidized childcare. The application fee is not refundable and is not applied toward any other fees.
Since we offer flexible scheduling we never know what hours might be available. We recommend you turn in a waiting list application and then we can call you if any open spots (might be part-time) become available. You can apply anytime to be placed on the waiting list, even when you're pregnant.
Rates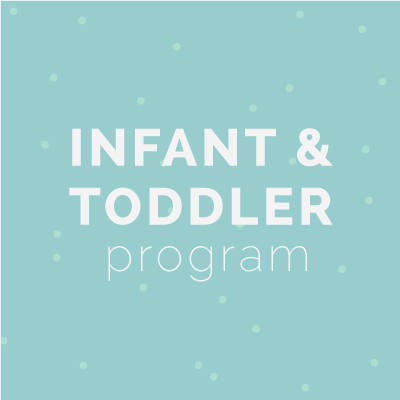 | | student | staff / faculty | alumni / community |
| --- | --- | --- | --- |
| AM Session | $26 | $40 | $44 |
| PM Session | $29.25 | $45 | $49.50 |
| Full Day | $58.50 | $90 | $99 |
| Friday Extended Care | $16.25 | $25 | $27.50 |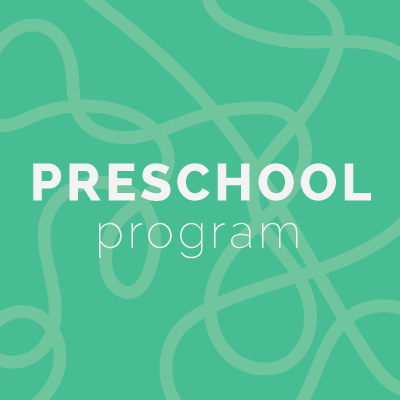 | | student | staff / faculty | alumni / community |
| --- | --- | --- | --- |
| Hourly | $5.50 | $9 | $10 |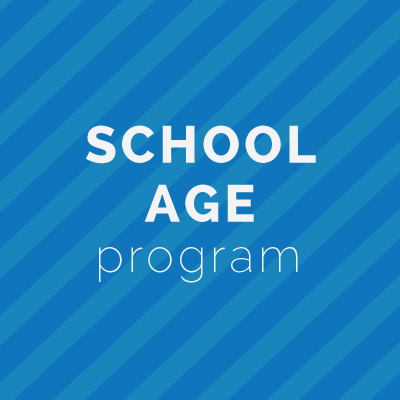 | | student | staff / faculty | alumni / community | shuttle service |
| --- | --- | --- | --- | --- |
| Hourly | $4.50 | $8 | $9 | $12/Weekly |