About
ASI was awarded grant funding from the California State University (CSU) One-Time Basic Needs Partnerships Grant Funding Opportunity (AB-74) to build the new kitchen. The facility will be operated as an extension of the ASI Beach Pantry and is a space for programs hosted in partnership with Basic Needs, Family and Consumer Sciences, Beach Balance and other campus partners.
For information about the kitchen, please contact ASI-Pantry@csulb.edu or call (562) 985-5264.
Purpose
The ASI Beach Kitchen provides access to CSULB students to gain lifelong learning on how to prepare nutritional meals for their overall wellbeing. The kitchen will focus on educational programing and will utilize pantry staples to ensure accessibility for all students to experience culturally inclusive meals.
Location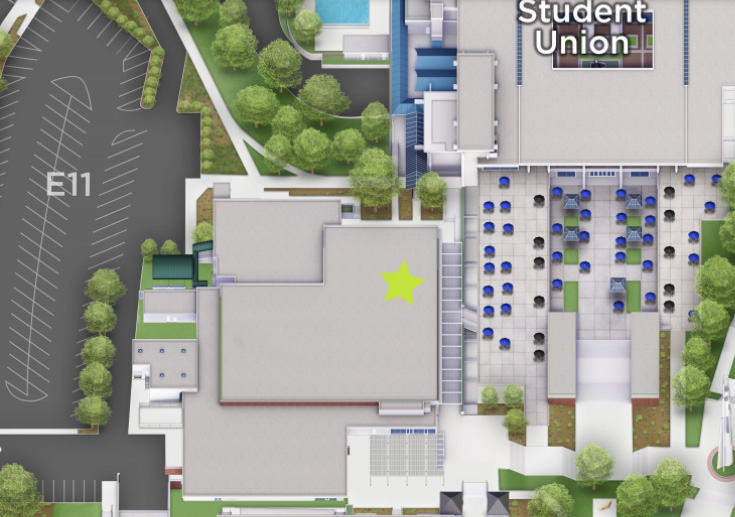 We are located in the former University Dining Plaza (top of USU escalators), next to the Nugget.
Upcoming Events
ASI is proud to announce the opening of the ASI Beach Kitchen. This new space will provide culinary skills, nutrition education and community engagement programming for the campus community.
Please visit Beachsync for our latest classes and workshops!