Week of Welcome - Organization Registration
Beach Pride Events is proud to present Week of Welcome (WoW) at Long Beach State University (LBSU)! Every semester, WoW helps students make connections, join clubs and organizations, learn about university resources and so much more.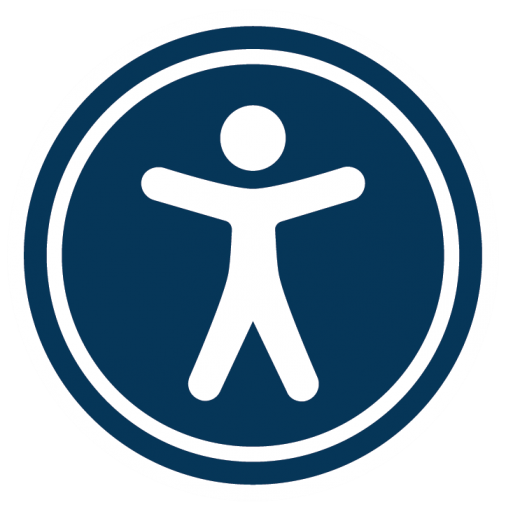 To request disability-related accommodations, complete the Bob Murphy Access Center Event Request Form.
---
Schedule
All organizations are invited to participate on Tuesday and Wednesday from 11 a.m. to 2 p.m. each day.
Registration Requirements
Registration is only open to campus departments and student organizations registered with and approved by Student Life and Development.
Registration closes Wednesday, Jan. 24.
There is a registration fee of $15. Registration will be on Eventbrite and payment can be made using a debit or credit card, or PayPal.
Registration includes: (1) 10 x 10 space, (1) table and (2) chairs, provided for both days of the event. No additional space requests will be approved.
For organizations bringing their own pop-up canopies, it is required to provide proof of certification for fire retardancy. During check-in, event staff will review and approve the canopies accordingly.
No additional tables, chairs or electricity will be provided per organization.
All organizations must stay for the duration of the 3-hour event on both days.
In the instance that Week of Welcome is cancelled due to inclement weather, refunds will not be provided.
Event is subject to change based on local health and public-safety conditions. In the instance that Week of Welcome is cancelled due to public safety restrictions, refunds will be issued.
Event Requirements
All members of the tabling organizations are highly encouraged to wear a mask at all times.
Tables are to remain in their designated spot and are not permitted to be moved.
To maintain cleanliness, it is mandatory for organizations to clean up their designated spaces daily. Failure to clean up all trash properly (including leaving behind broken items) will result in a daily $50 fee charged to the respective organization.
Prohibited items include: megaphones, loudhailers, bullhorns, microphones, public address systems and loudspeakers.
Music must not disturb the surrounding organization's ability to recruit and table.
The following system will be in place during the event for violations:
1st Violation: Verbal warning given by event staff.
2nd Violation: Second and final warning given in person by event staff.
3rd Violation: Upon notification by event staff, the organization/department will be instructed to leave the event premises immediately. All tabling activities will be required to cease promptly. Expelled groups will not be permitted to table on any remaining days of the event and no refunds will be issued.
Preparation for Tables
WoW is a great opportunity to connect with students, share information about your organization and recruit members. It helps to have a plan prior to tabling so your group can be prepared to meet with students. Here are some tips to help make your WoW experience great:
Have handouts (fliers, brochures, etc.):
Giving students information they can take with them will help them stay in contact with you once they leave your table
Have a QR code:
We recommend creating a QR code to be displayed at your table to lead students to your Events & Orgs (BeachSync) page, website and/or social media.
This allows students to access your information quickly and on the go.
Make sure your organization's Events & Orgs page is fully updated:
List your contact information
List your meeting times
Add upcoming events
Include your social media handles
Make it fun!
Marketing
Invite students to stop by your table to learn about your organization! Use your social media, newsletters and email outreach to encourage students to come see you!
Be sure to use the hashtag #WOWLB for ASI to reshare!
Click here to download WoW marketing fliers to share!
Who to Contact
Clubs and Organizations Help: Contact your SLD advisor to assist you with the registration process or questions about your organization's standing.

SLD advisor contact information can be located here.

Accessibility: To request disability-related accommodations, Bob Murphy Access Center Event Request Form.
For information relating to your registration or the event, contact ASI-BeachPride@csulb.edu.