Senate
The Senate, is comprised of student Senators, who are elected each spring. There are two Senators from each of the seven colleges and six at-large members for a total of 20 Senators. They are responsible for writing legislation, approving the actions of subsidiary boards, and authorizing the appropriation of funds. The Senate also serves as the Board of Directors of the corporation. Every year there are new leaders creating new ideas and working hard to continue to propel ASI to the next level of student service. The Senate is chaired by the ASI Executive Vice President, Diamond Byrd and you can reach her at diamond.byrd@csulb.edu.
The Senate meets on Wednesday at 3:30 PM in the Dr. Stuart L. Farber Senate Chambers (USU- 234). The meetings are open to the general public and begins with a general opinion period, where members of the gallery can speak to the Senate. If you would like to connect with a member of the Senate further, and are unable to attend the meeting, please submit a comment using the form below. To view their minutes and agendas click here.
Roster
Diamond Byrd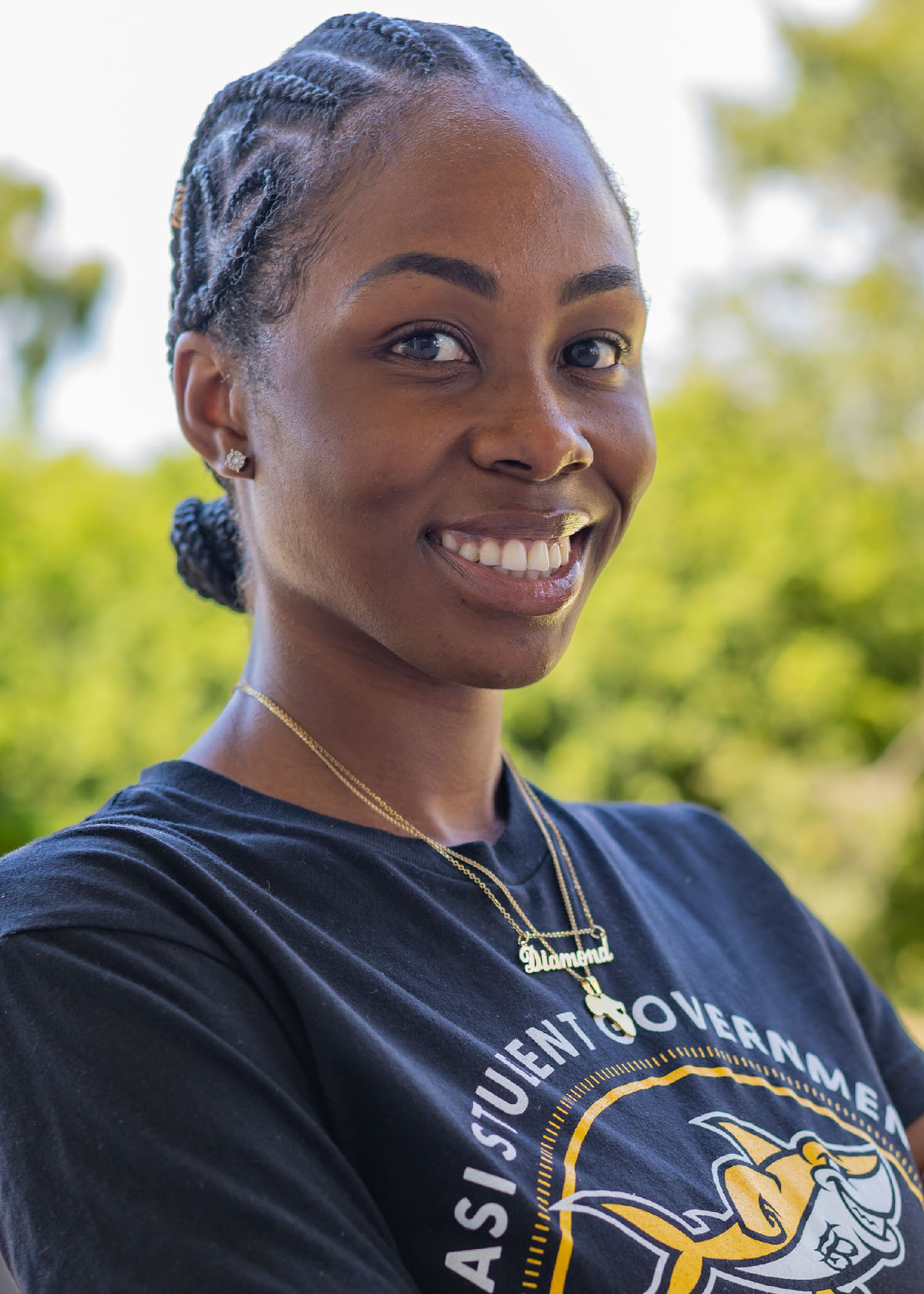 Fidel Vasquez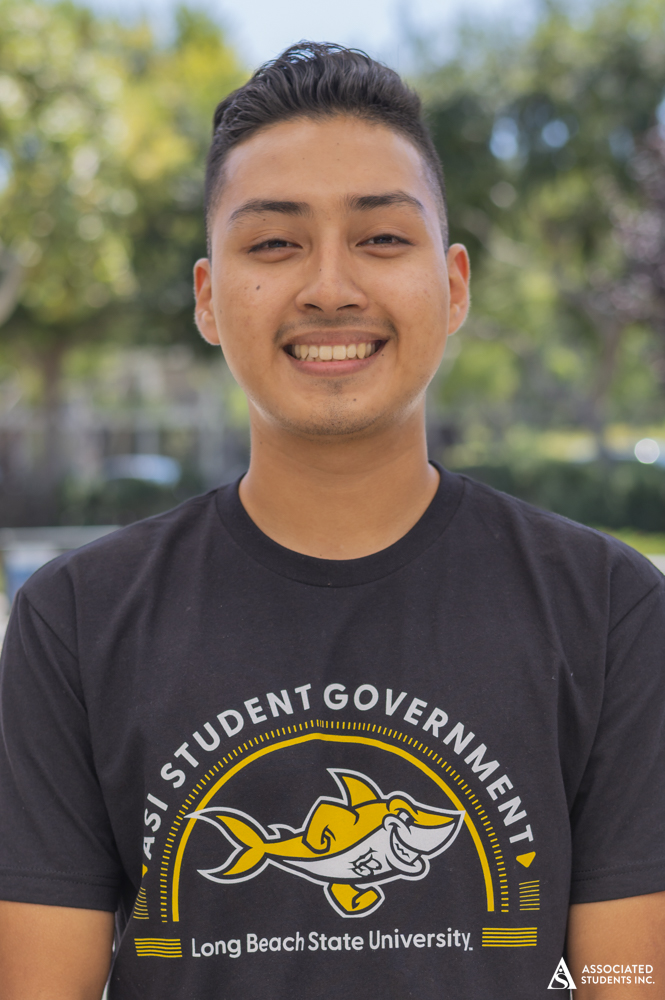 Francisco Bloom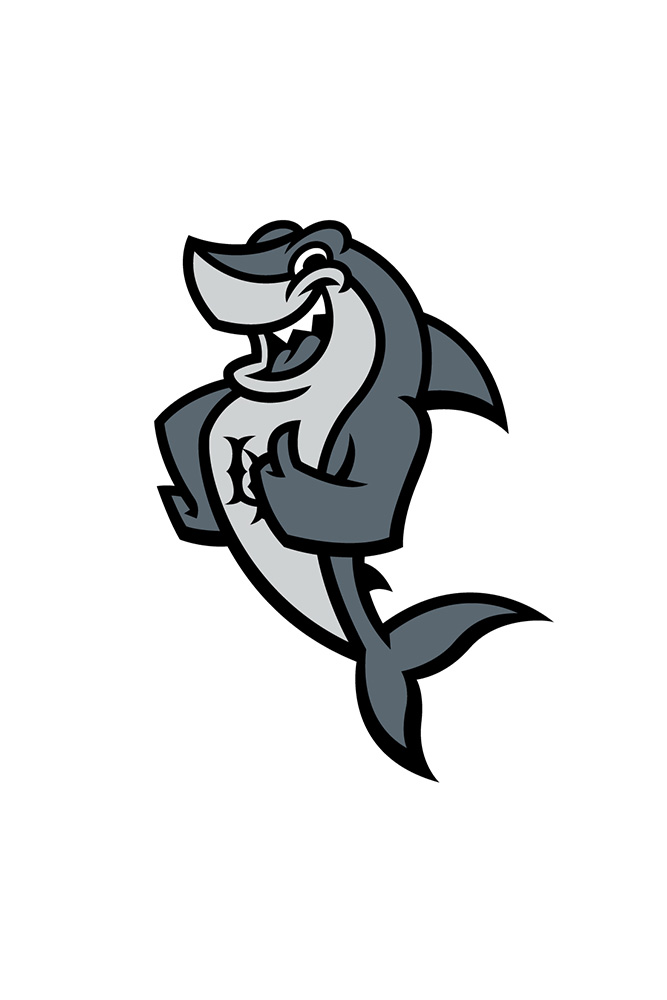 Daniel Rodriguez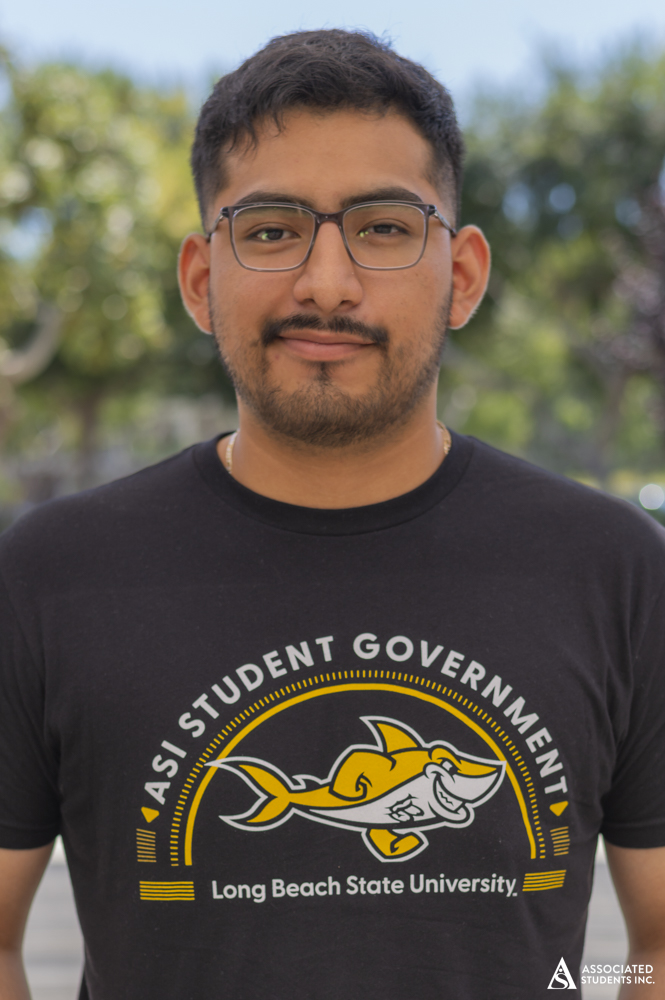 Taylor Martin Del Campo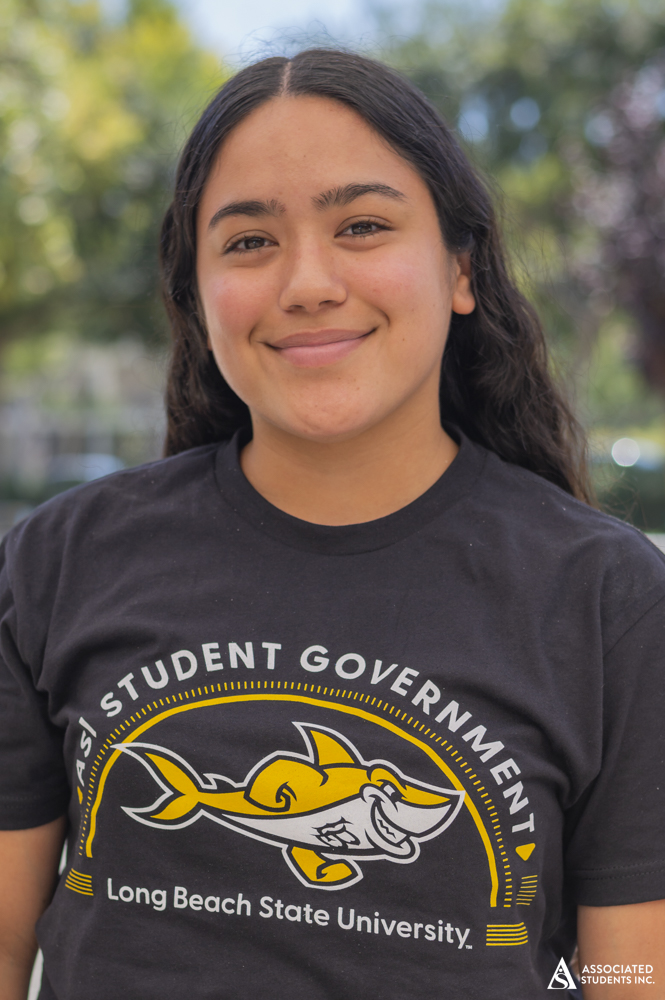 Nidhin Varghese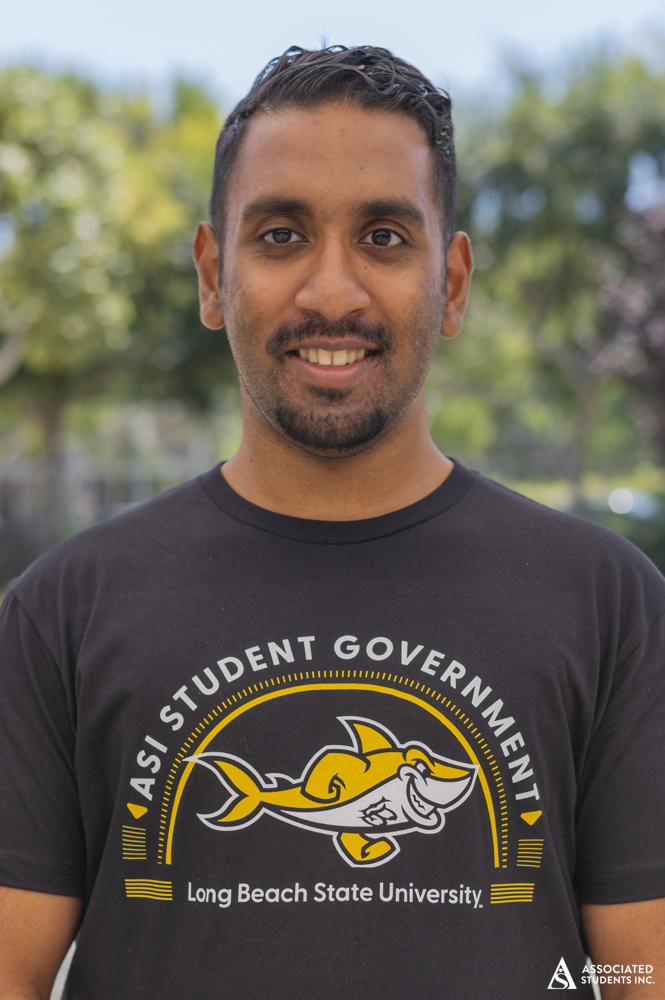 Dhrumil Shah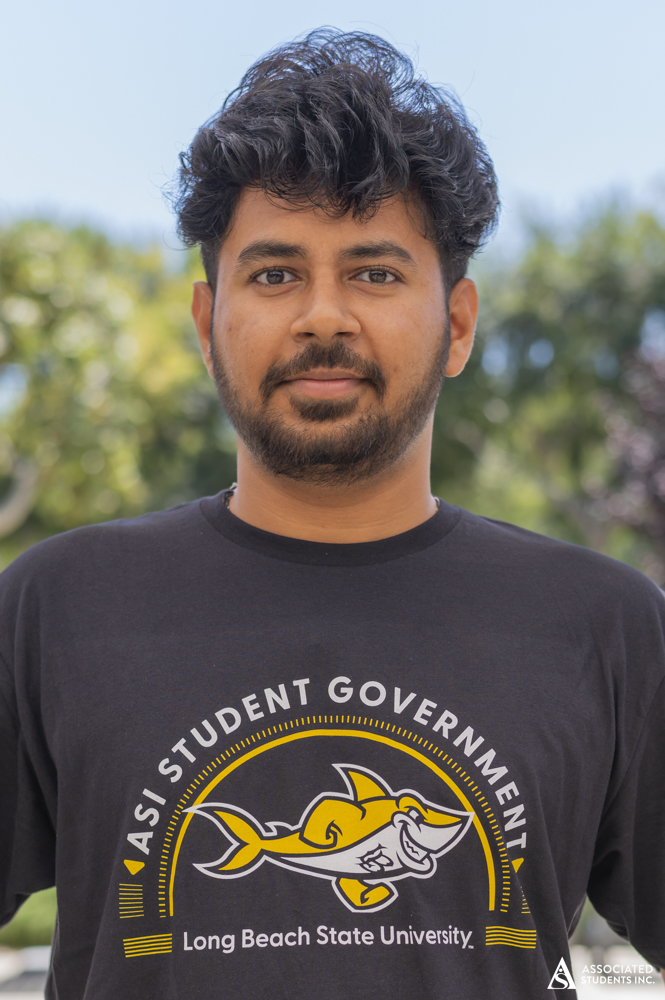 Balakrishnasai Yarra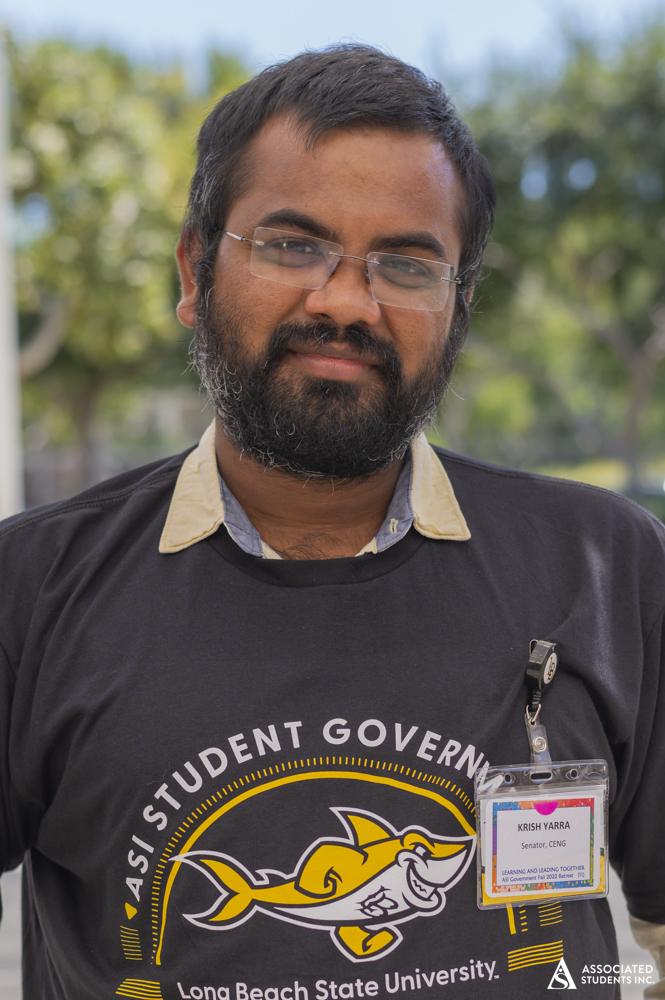 Jocelyn Peña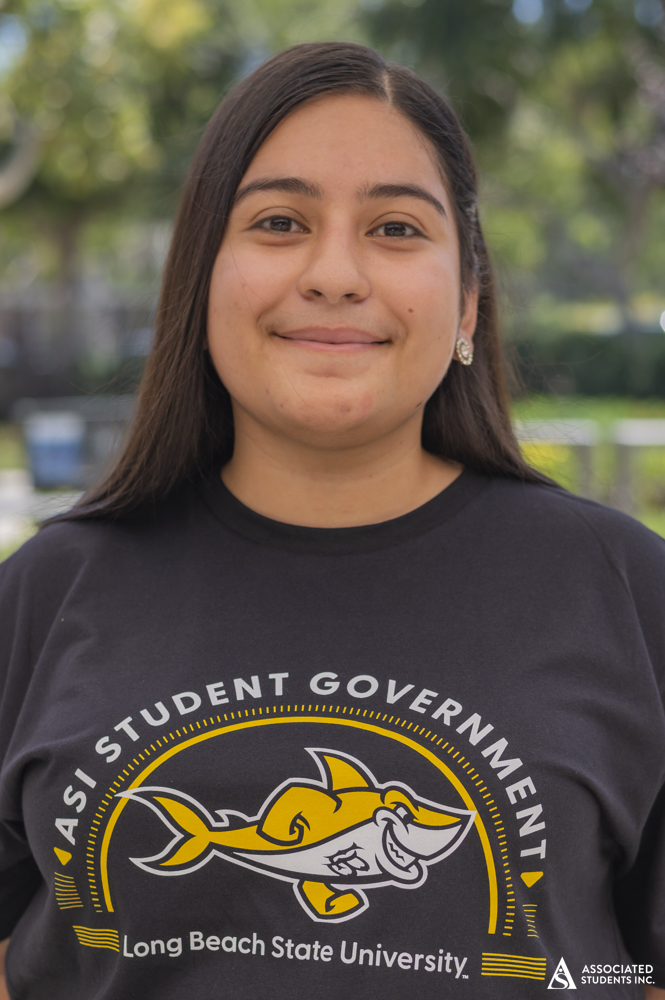 Jason Massey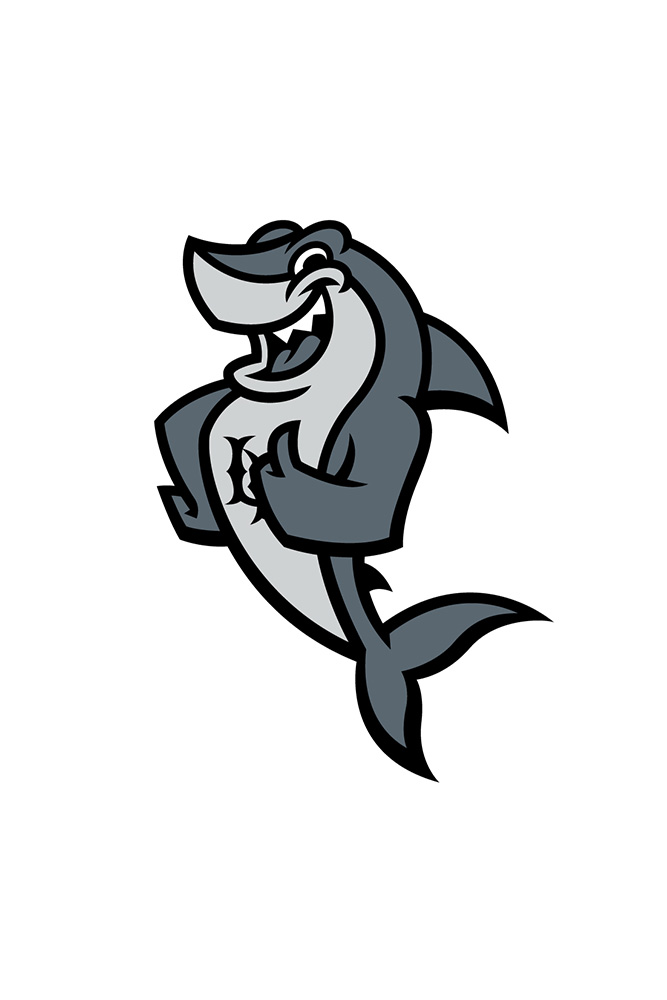 Kieran Geralde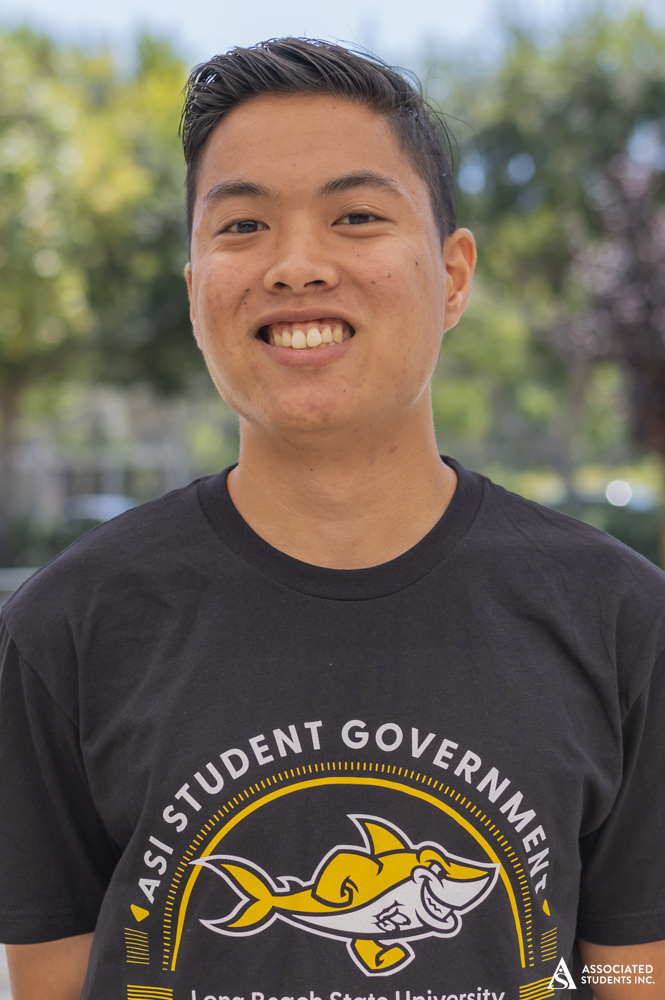 Stephanie Marquez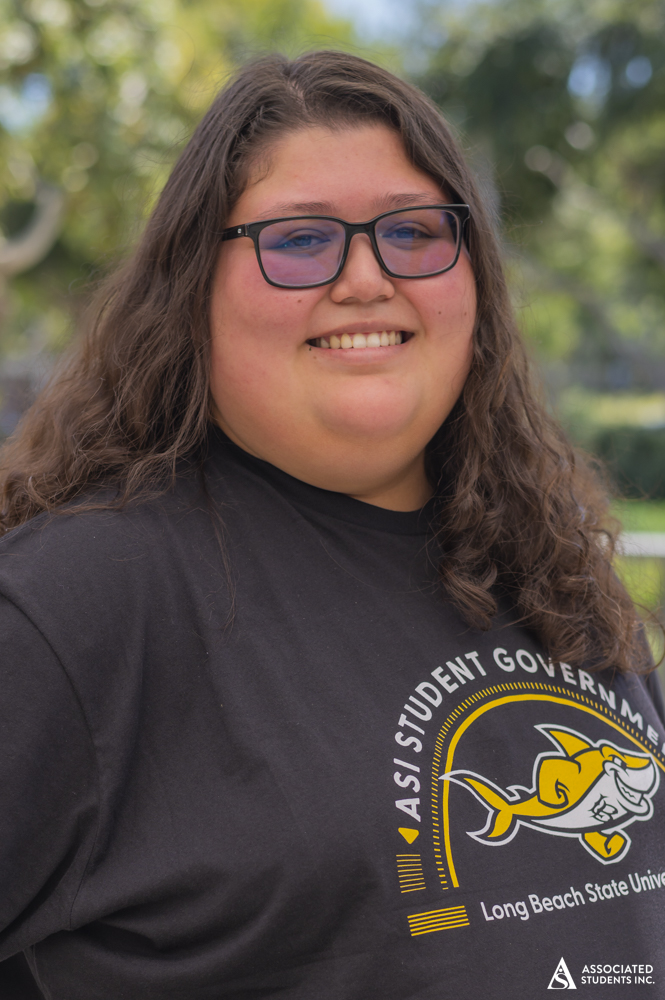 Alejandra Romo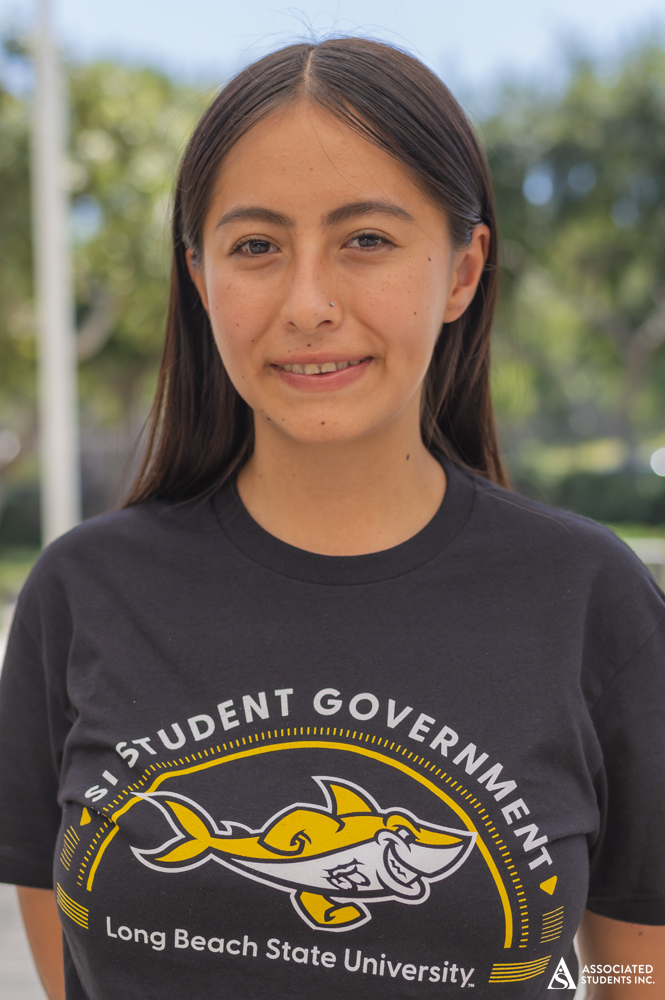 Anthony Regina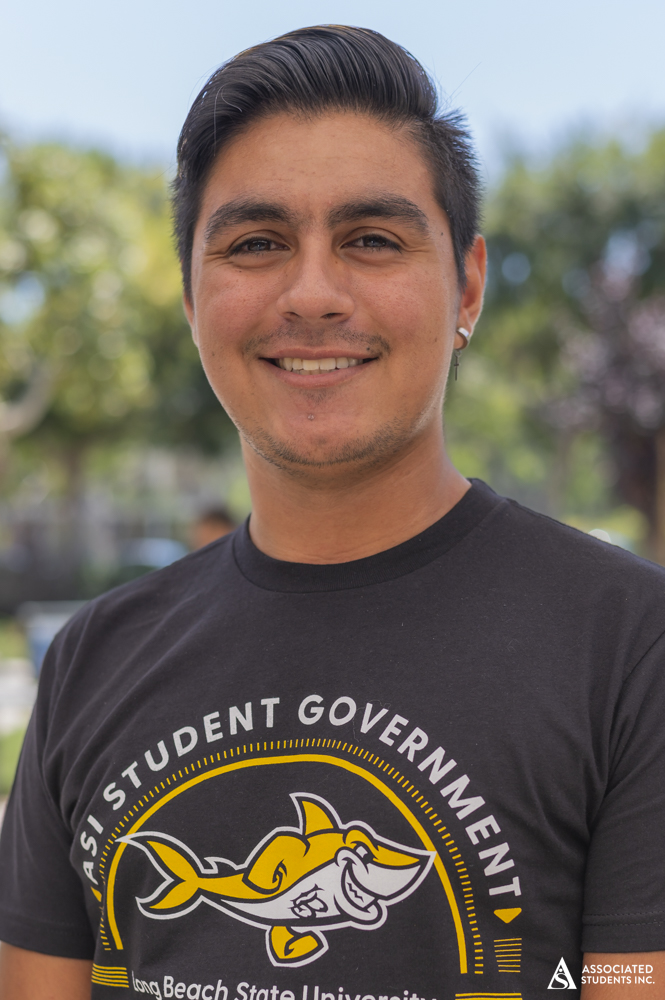 Teresa Falcon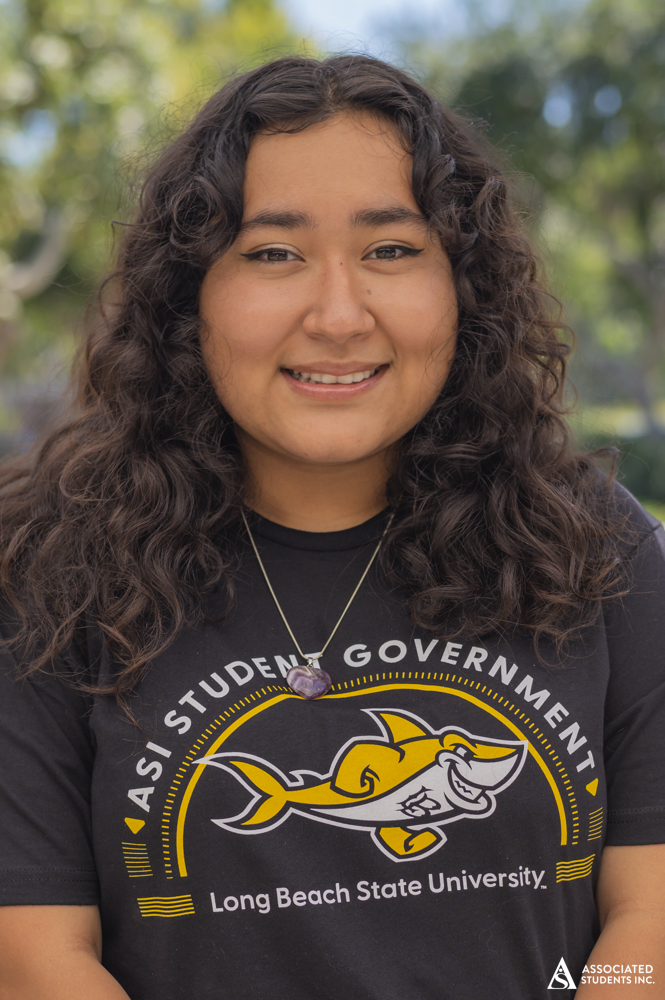 Verena Mikhail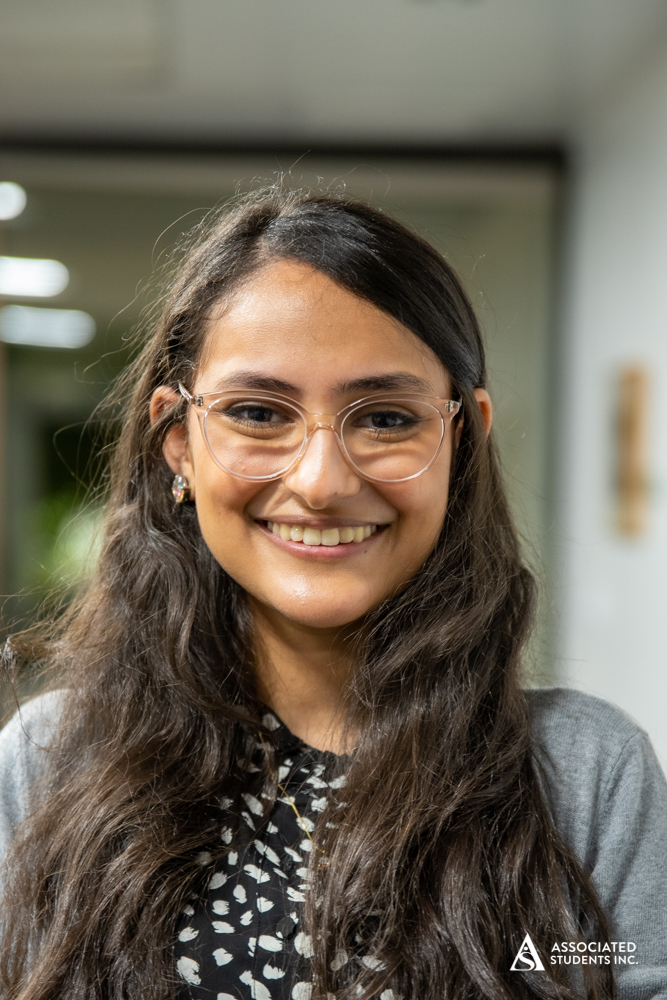 VACANT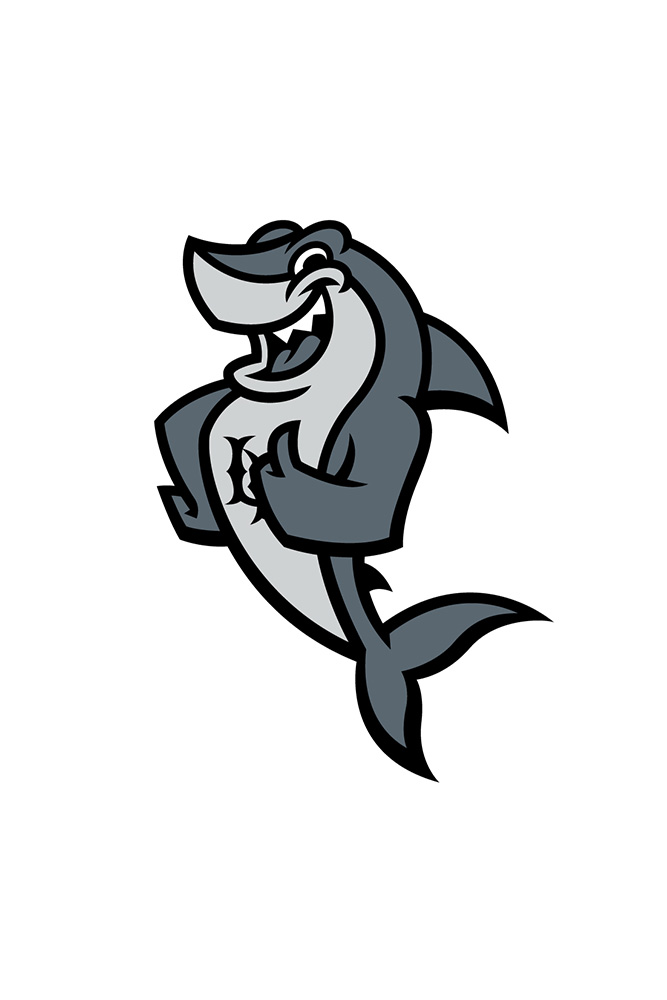 VACANT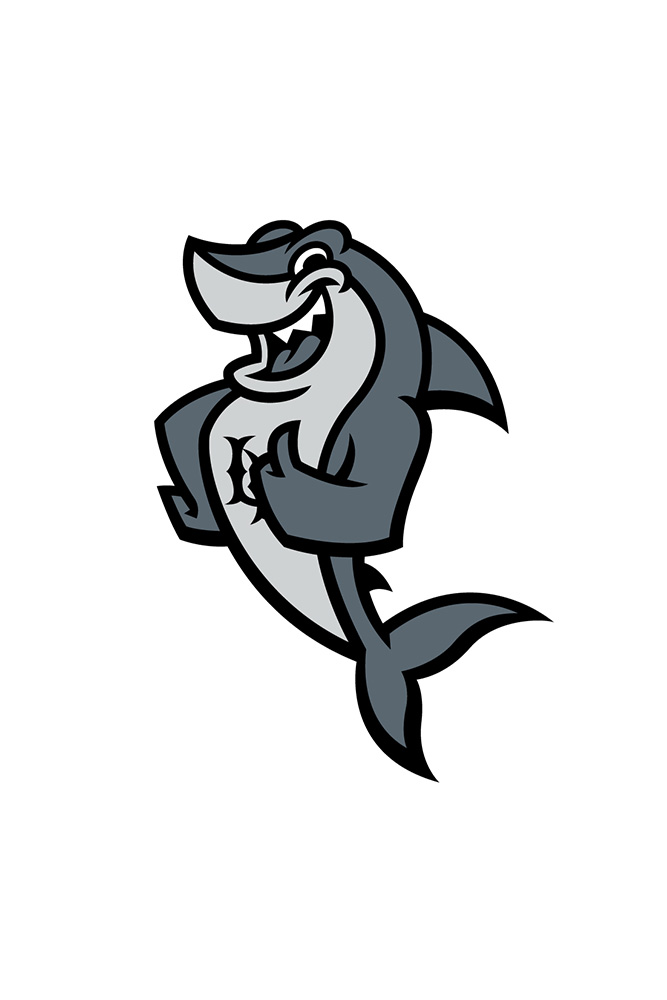 VACANT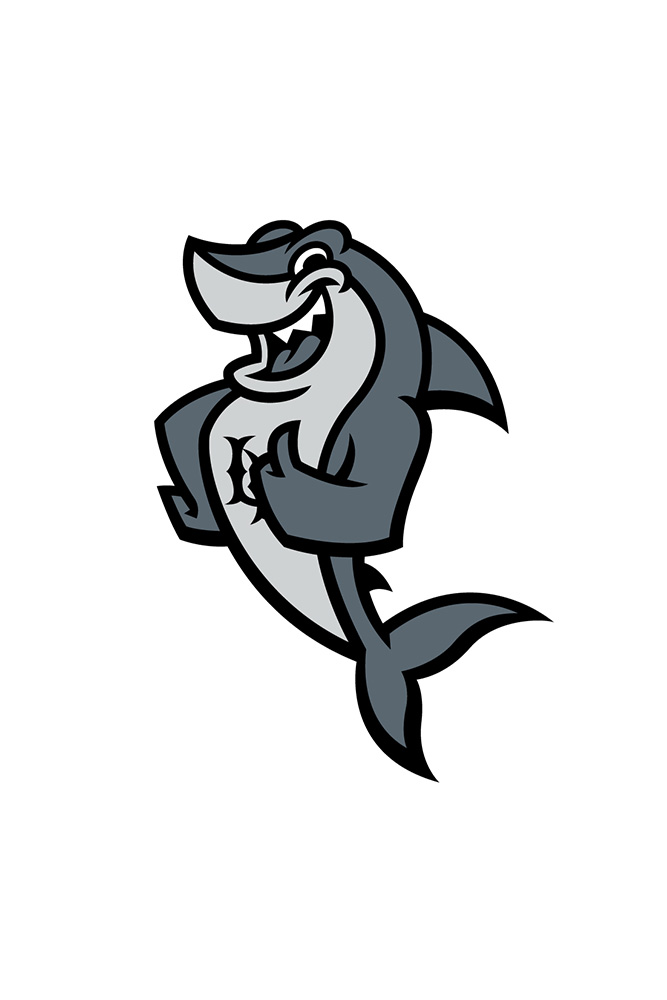 VACANT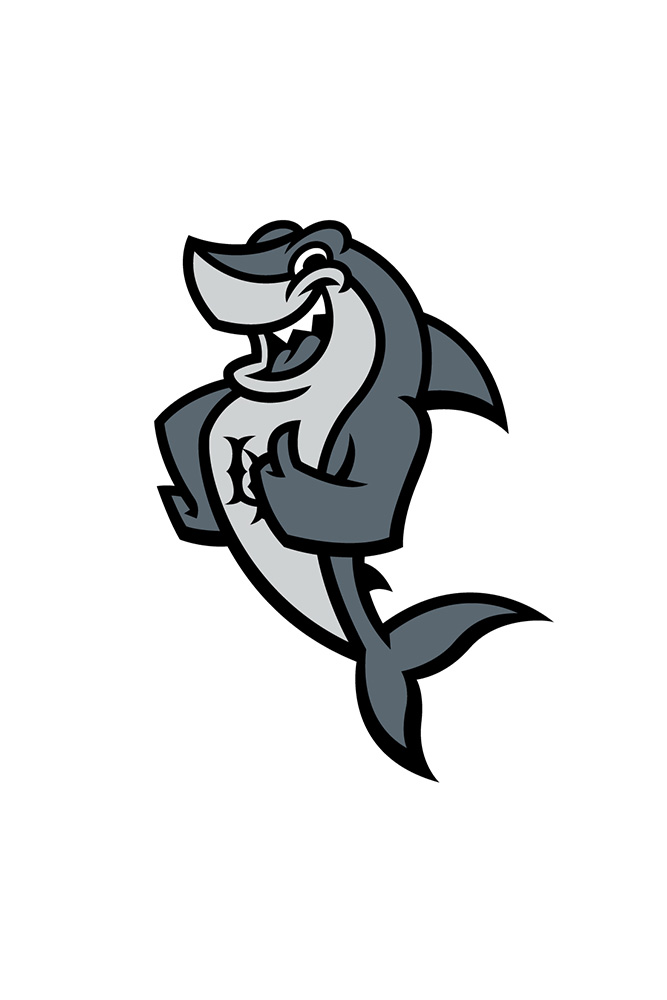 VACANT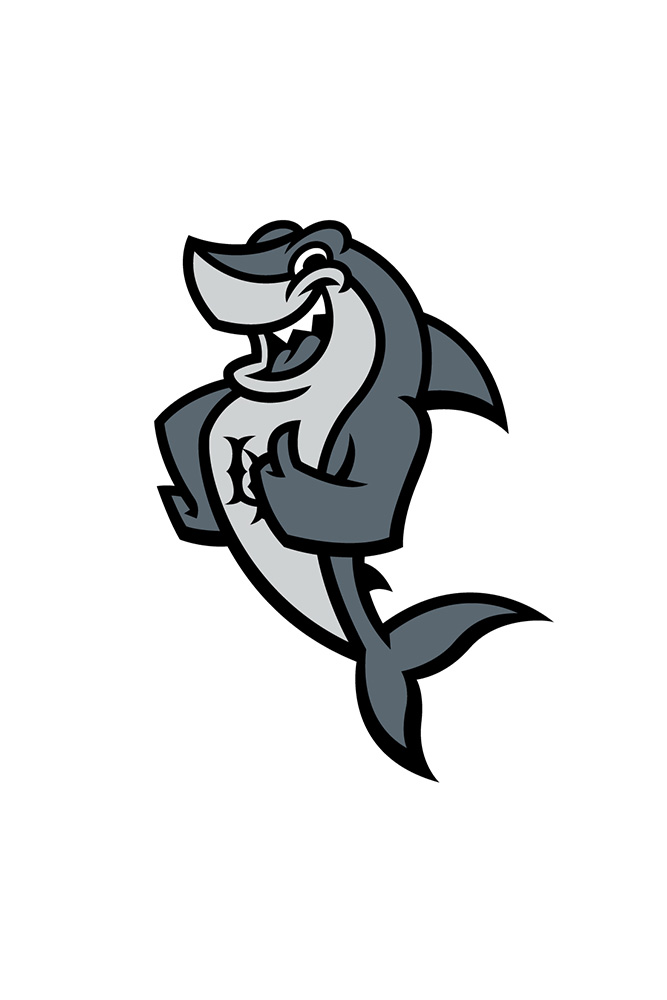 Have a comment or question?