Judicial Branch
The Judiciary branch is made up of one Chief Justice, and six Associate Justices. The Judiciary branch is overseen by the Chief Justice. They are responsible for:
Interpreting the provisions of the ASI Bylaws and other governing documents
Assessing that practices within each branch of Student Government is carried out
Serving on academic grade appeal committees
Serving as the final appeals board during Student Government elections
Judiciary meetings are the 1st & 3rd Monday at 12:30pm of each month in the Farber Senate Chambers (USU-234). To view the minutes and agendas click here. Or to submit a comment or question, use the form below.
Roster
Meaghan Ruidias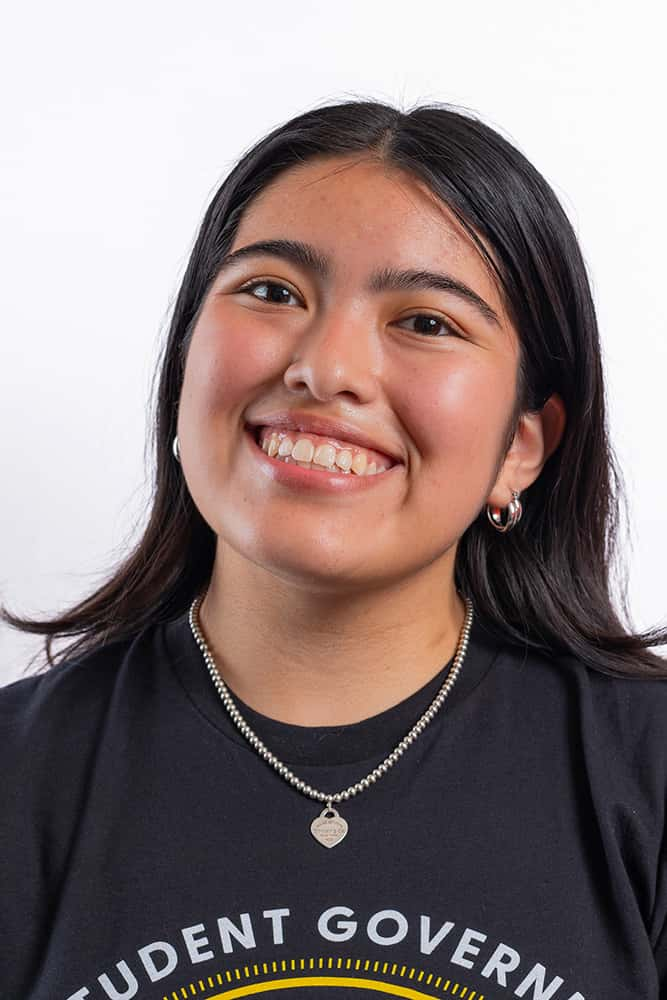 Leyla Danhieux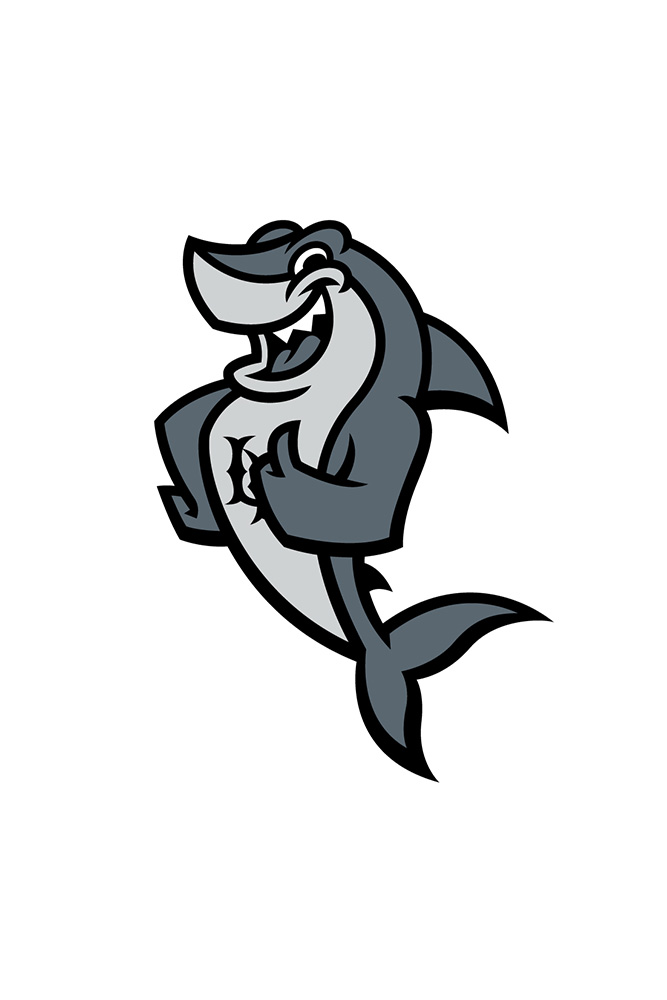 Jordan Gebrian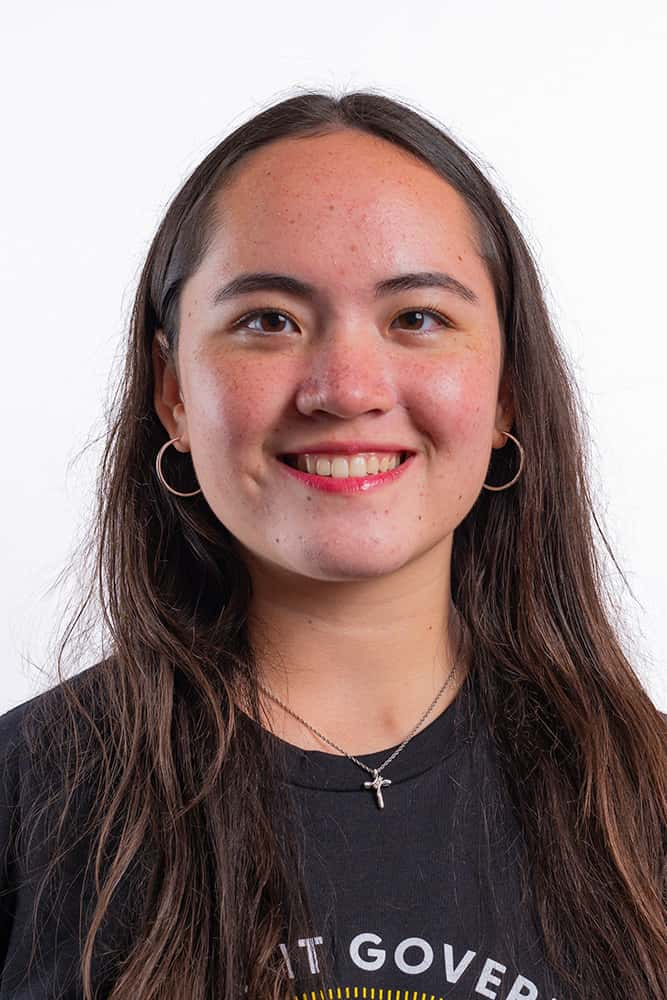 Vincent Le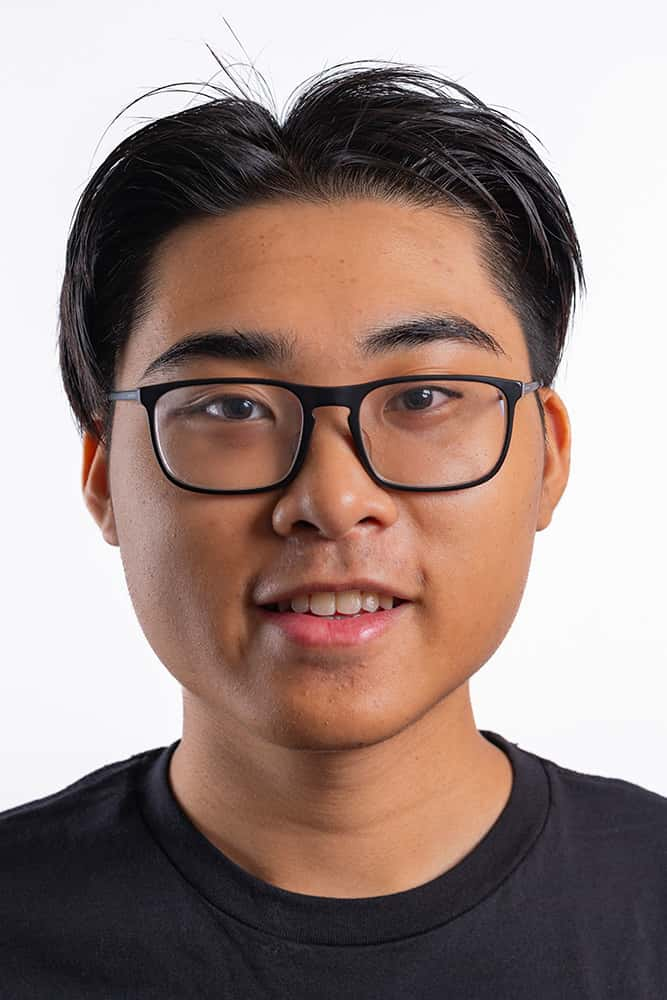 Heaven Sanchez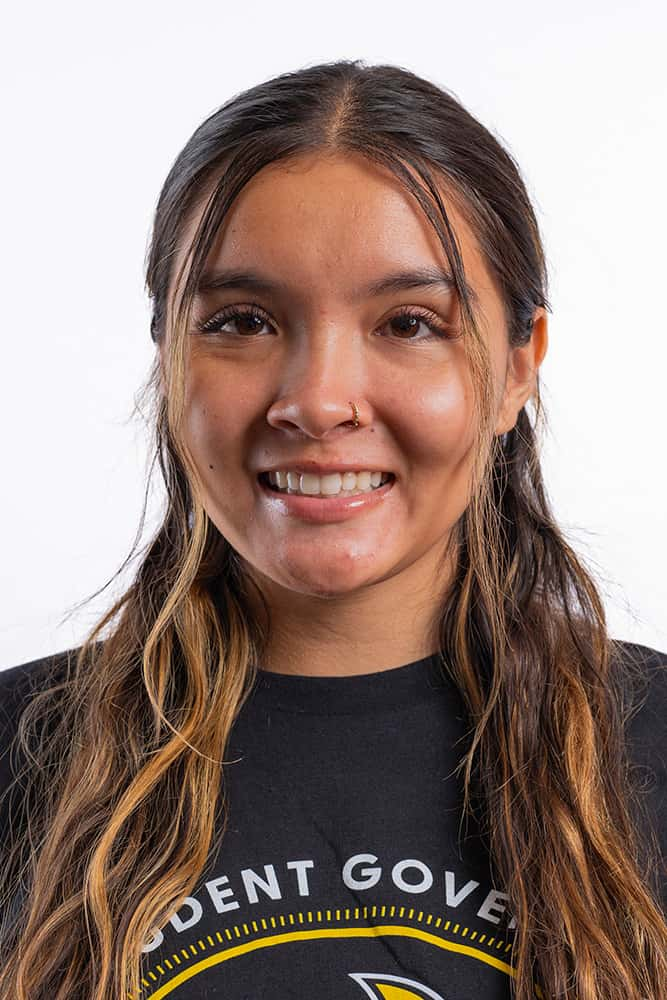 Vacant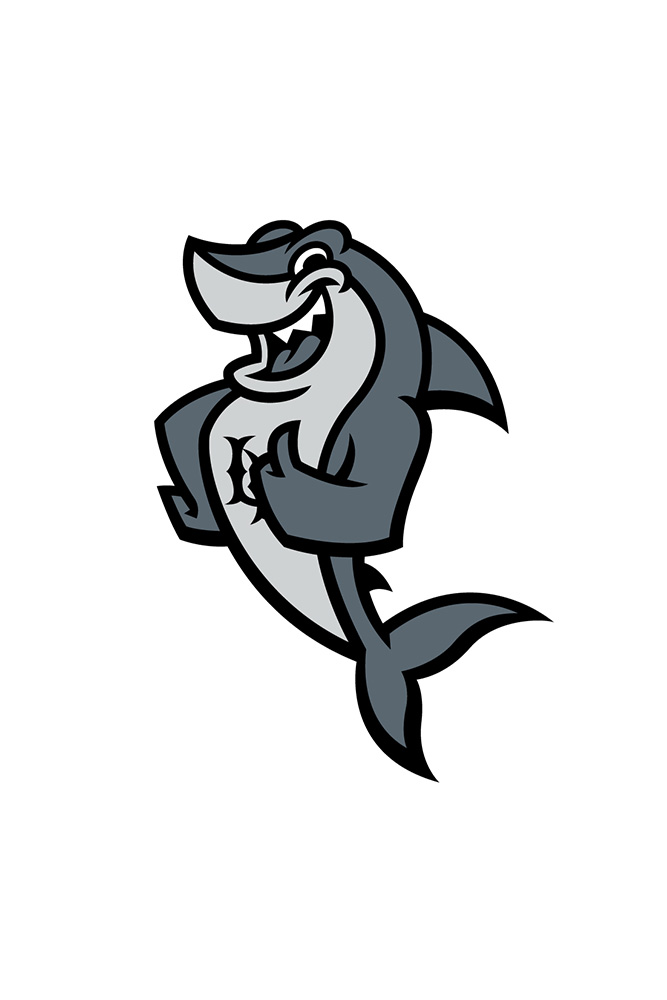 Vacant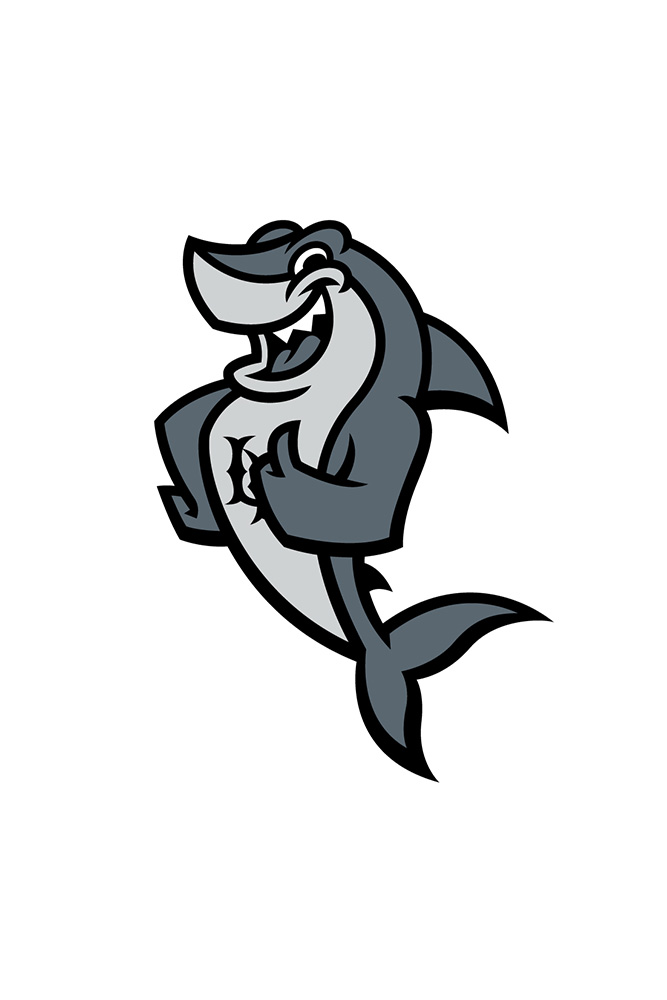 Laura Butt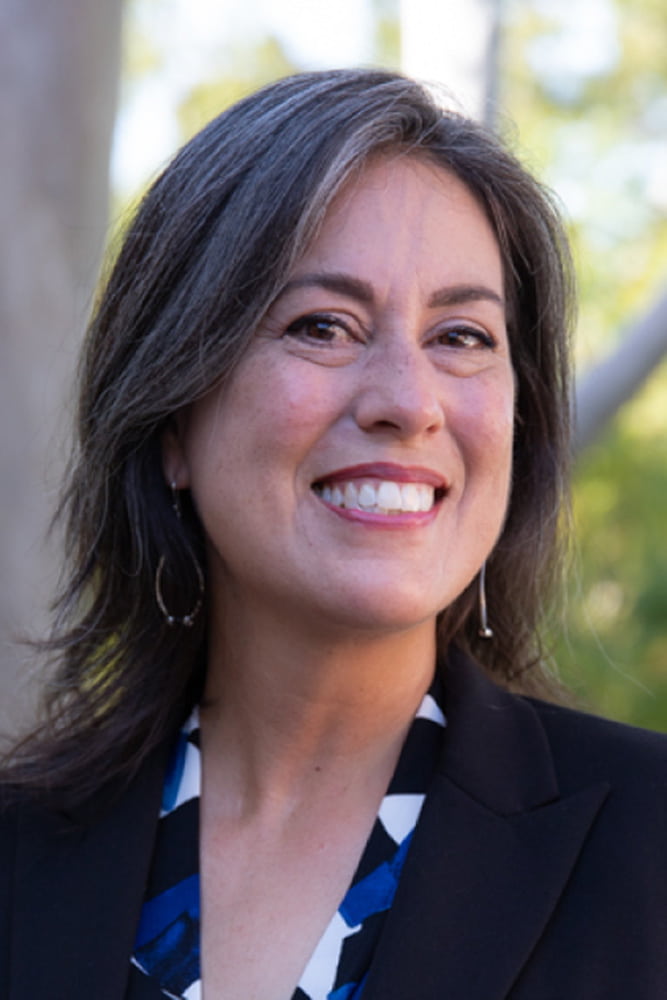 Dr. Kathryn Perkins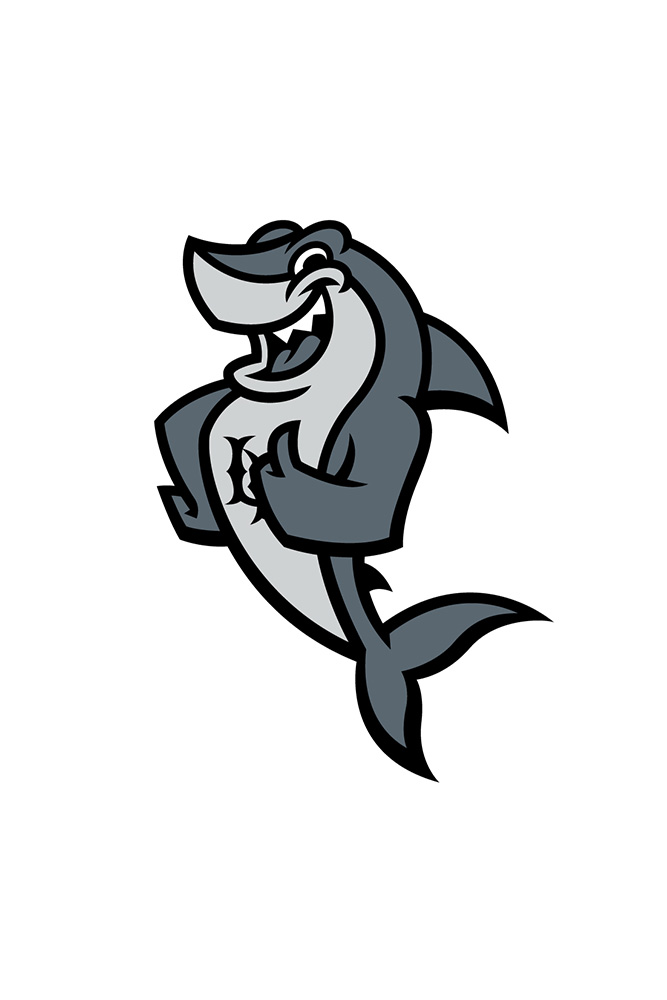 Dr. Trace Camacho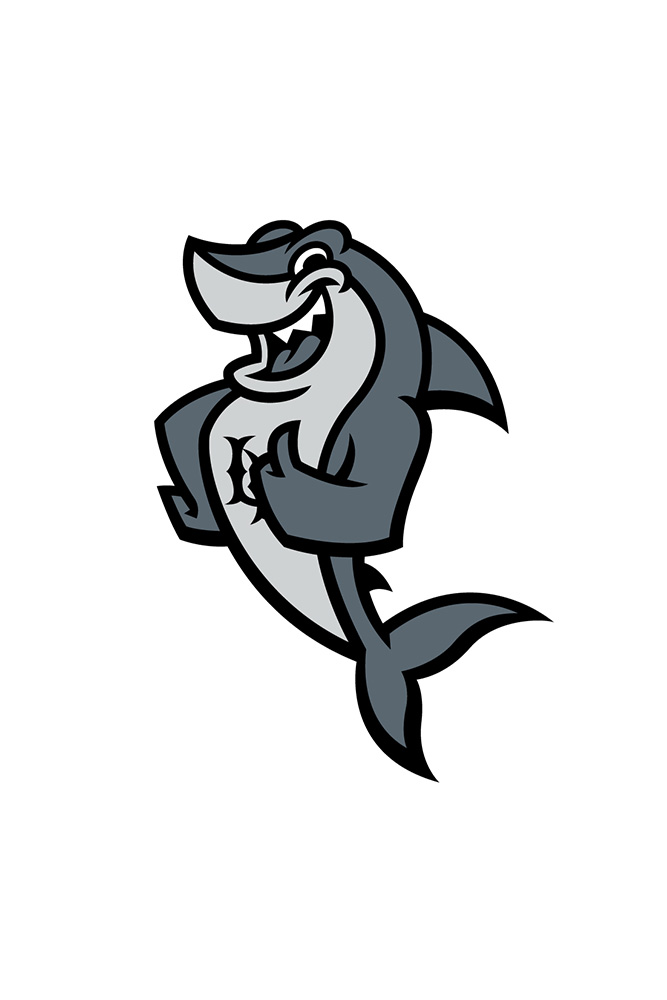 Have a comment or question?