About Us
Associated Students is the official voice of the student body for the California State University, Long Beach campus. The Student Government represents the student body, advocates their needs, and defends their interests in dealings with faculty, campus administrators and government officials.
Student Government also establishes overall policy and direction for Associated Students and oversees the management of its operations. The Student Government also awards grants of money to student clubs, commissions, and organizations for the production of educational, social, recreational, and entertainment programs. Student Government provides both paid and volunteer opportunities for students to develop leadership ability, program development skills, and management experience.

Mission Statements: The Associated Students Government Envisions
---
A student body engaged with the Associated Students and its programs, services and facilities.
Student representatives who actively seek the opinions, concerns, and participation of all students at California State University, Long Beach.
A student electorate who expects its representatives to take a student-centered approach using creative tactics to communicate with students on a face-to-face basis.
Support Staff
As with most of our departments in ASI, our student leaders are supported by a roster of talented full time staff members that provide assistance and guidance when required. See below:
Joe Nino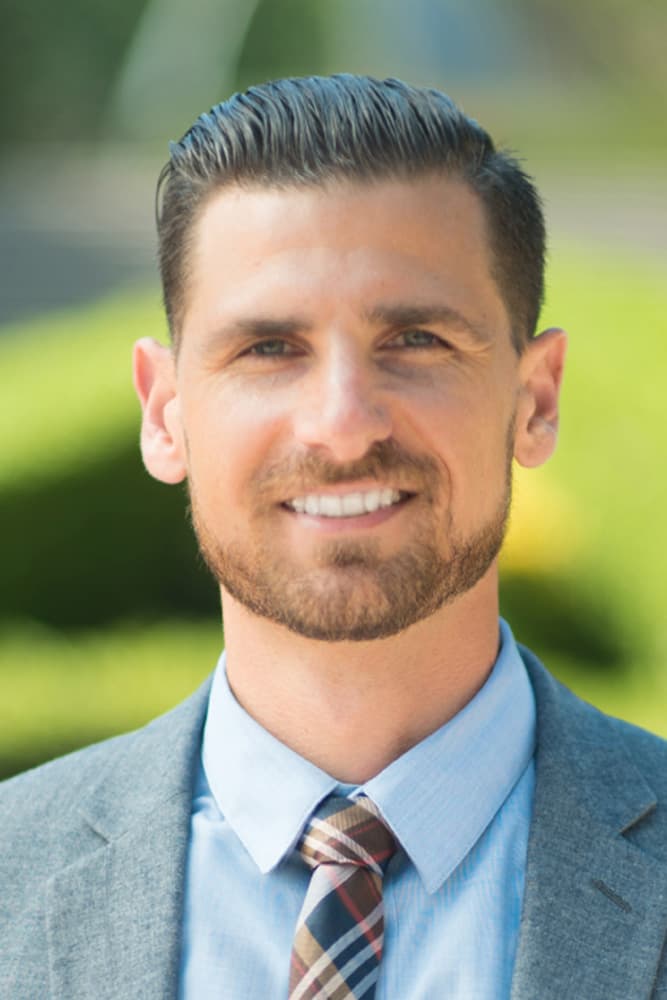 Laura Butt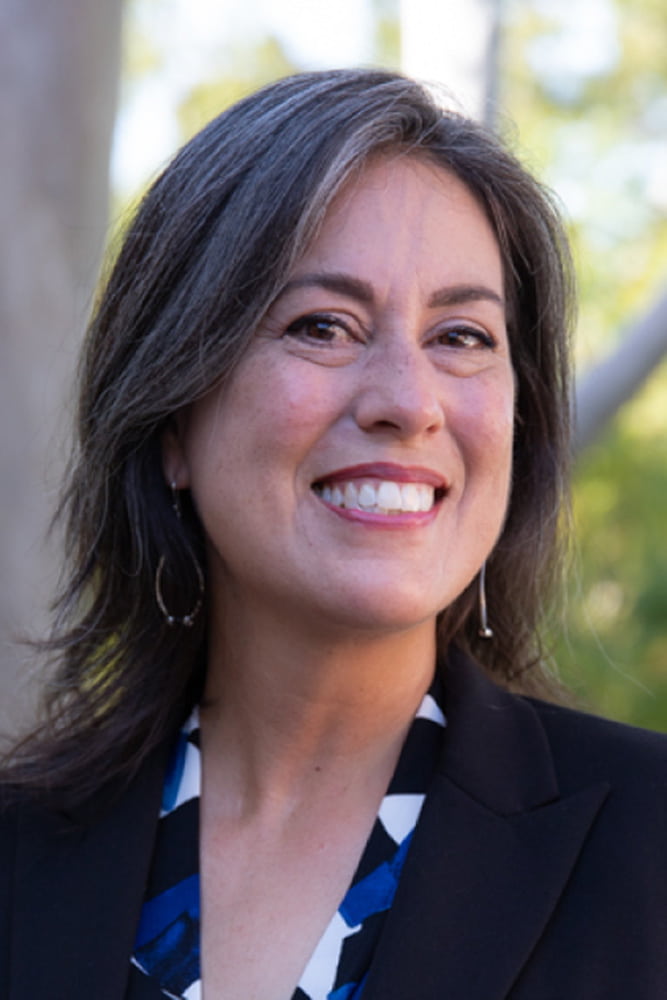 Kelsey Charles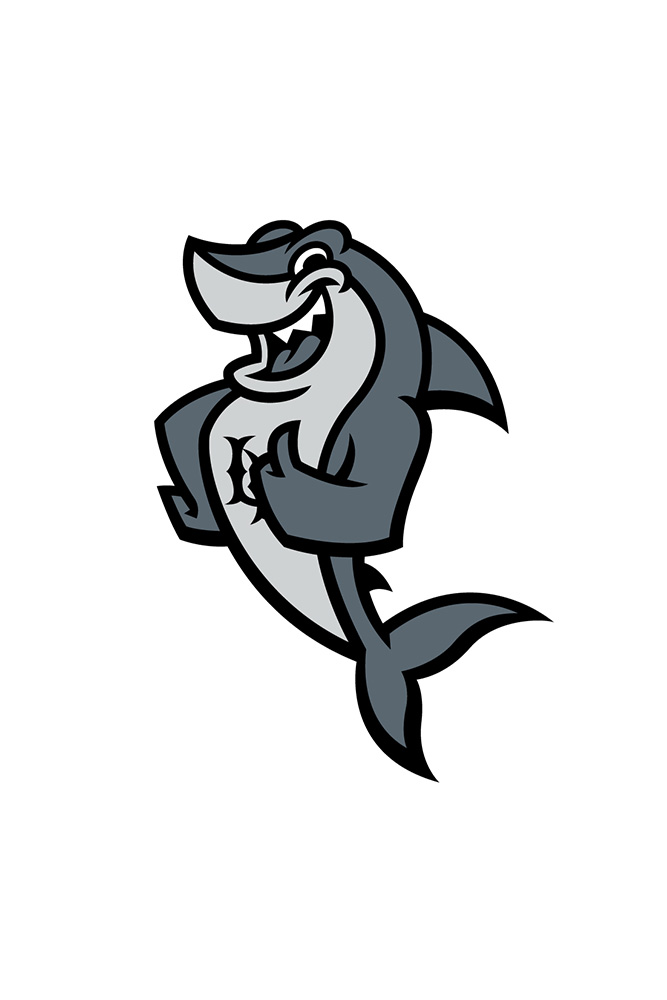 Josephine Nguyen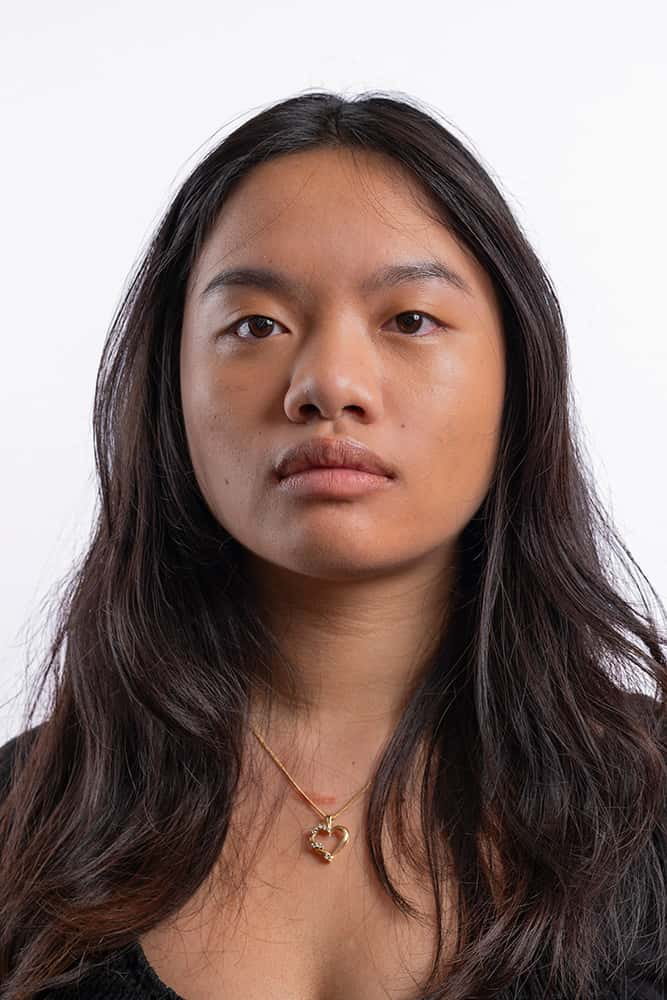 Click here to view a more comprehensive view of the Governance Org Chart (link out to doc)
Events
For additional events and information, visit our calendar.

Let Us Know!