Overview
The Presidential Cabinet, supervised by the ASI Chief Diversity Officer, is comprised of 10 members of the President's Cabinet. The Cabinet advises the president on relevant issues and provides programming and policymaking support for students.
Cabinet meetings are on Mondays at 2:30 p.m. in the Farber Senate Chambers (USU-234). The minutes and agendas are available here.
Have a comment or question?
Roster
Ivonne Camacho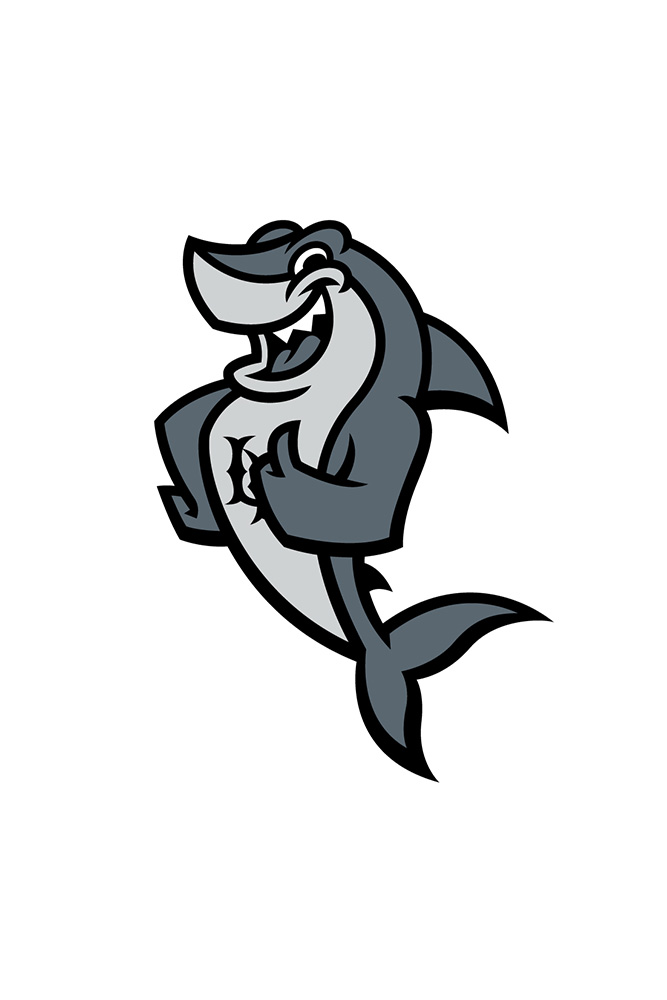 Katherin Toscano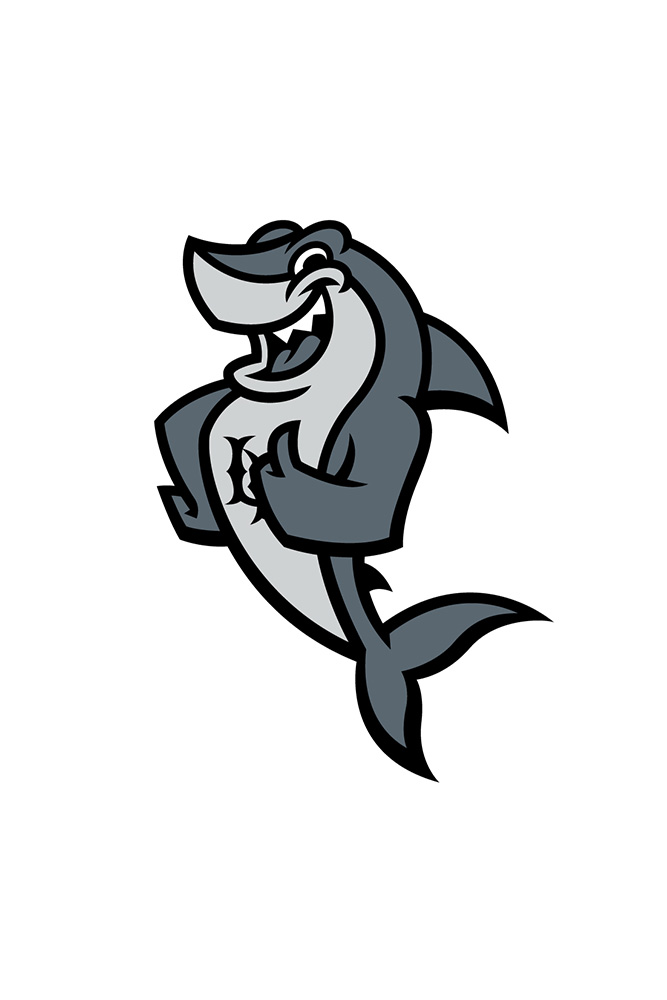 Roger Bueno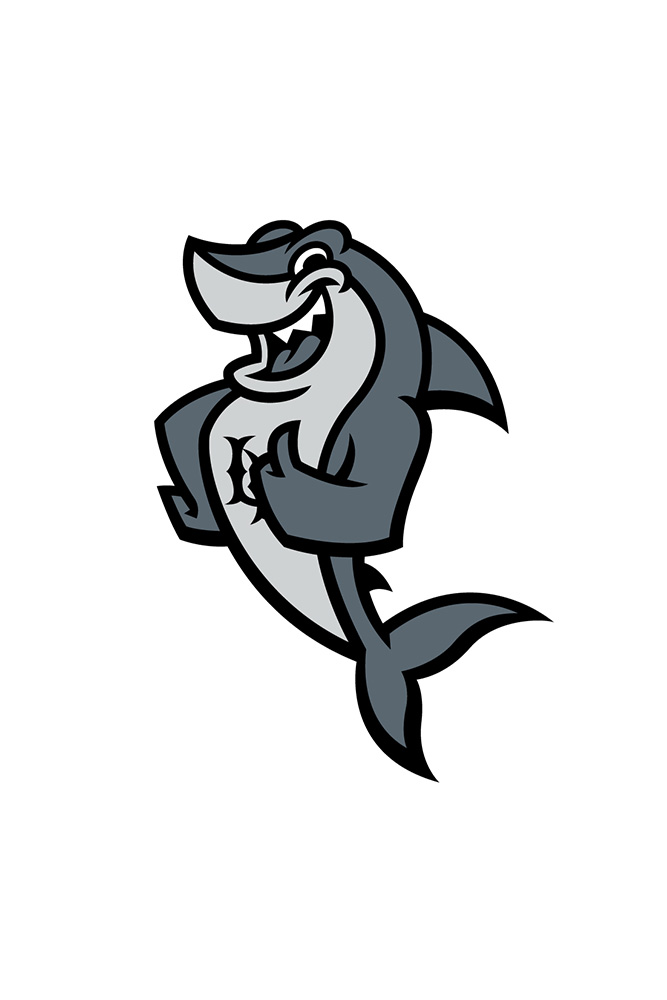 Sienna Dahl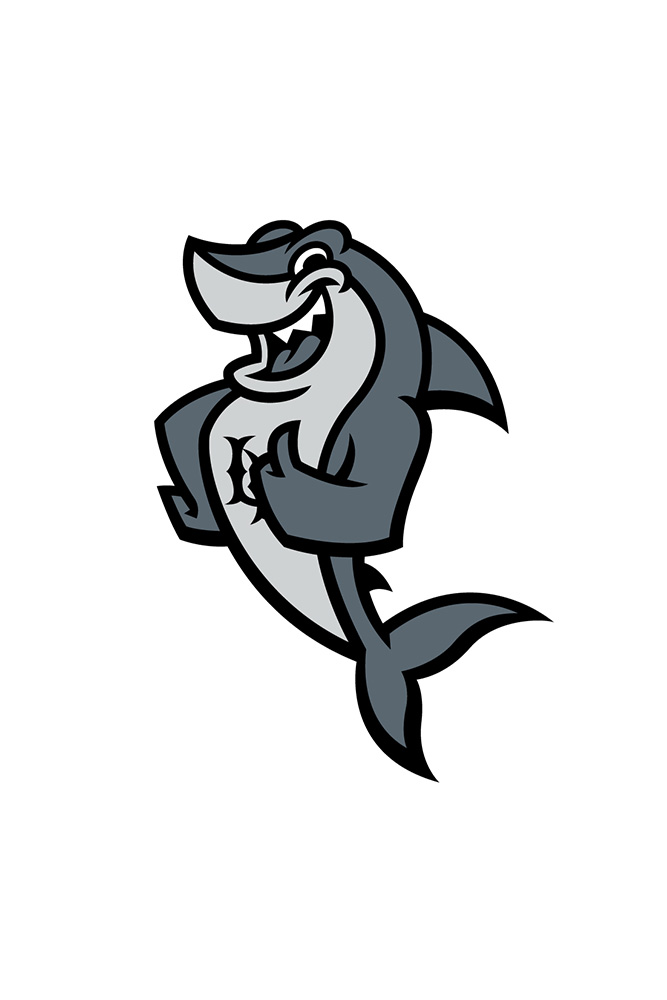 Dhrumil Shah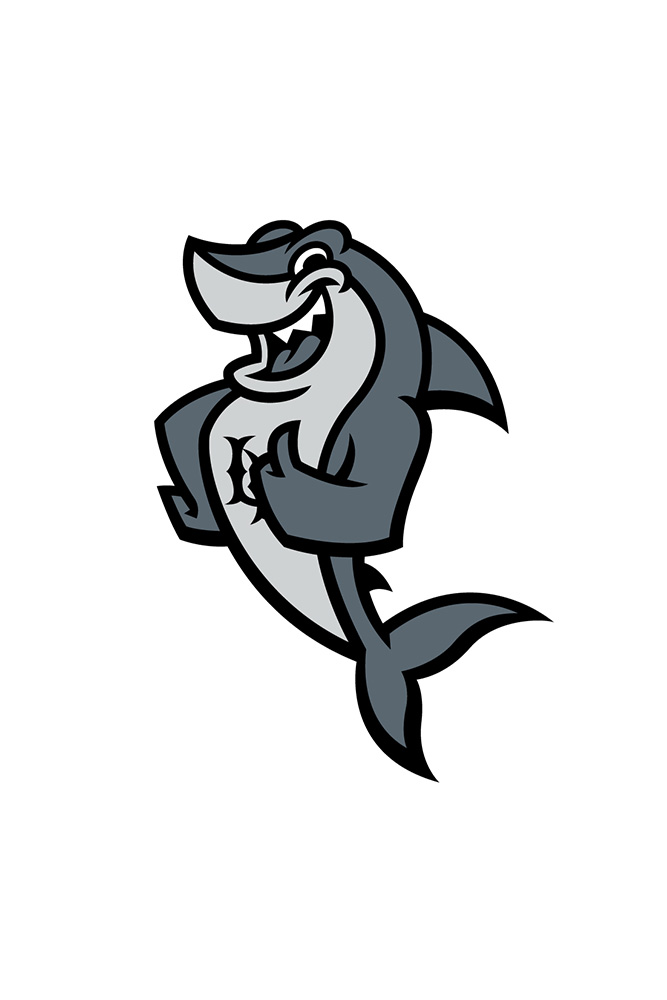 VACANT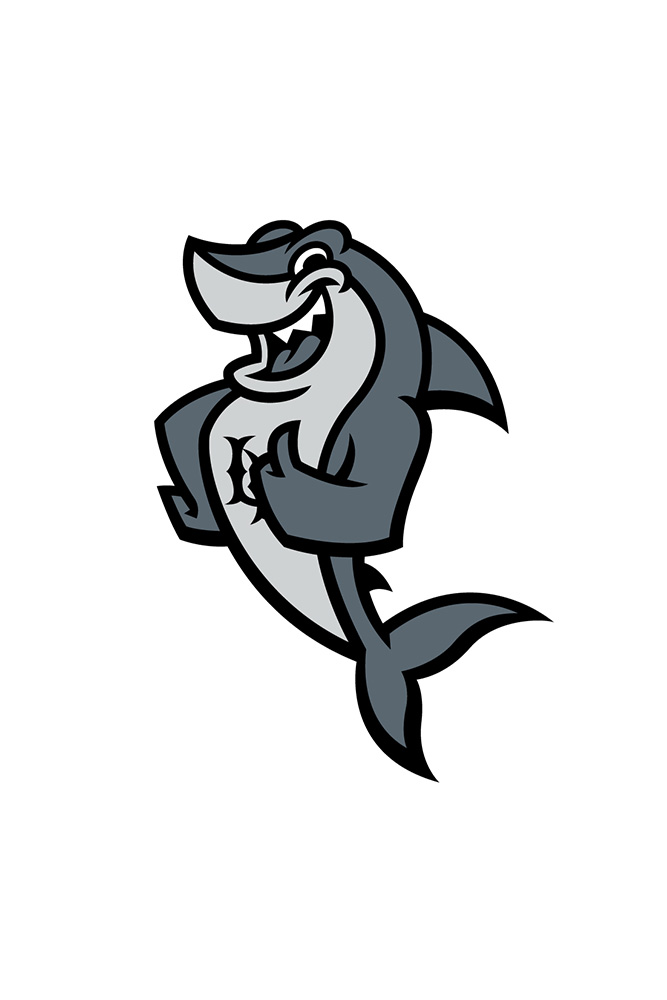 Elisa Arquieta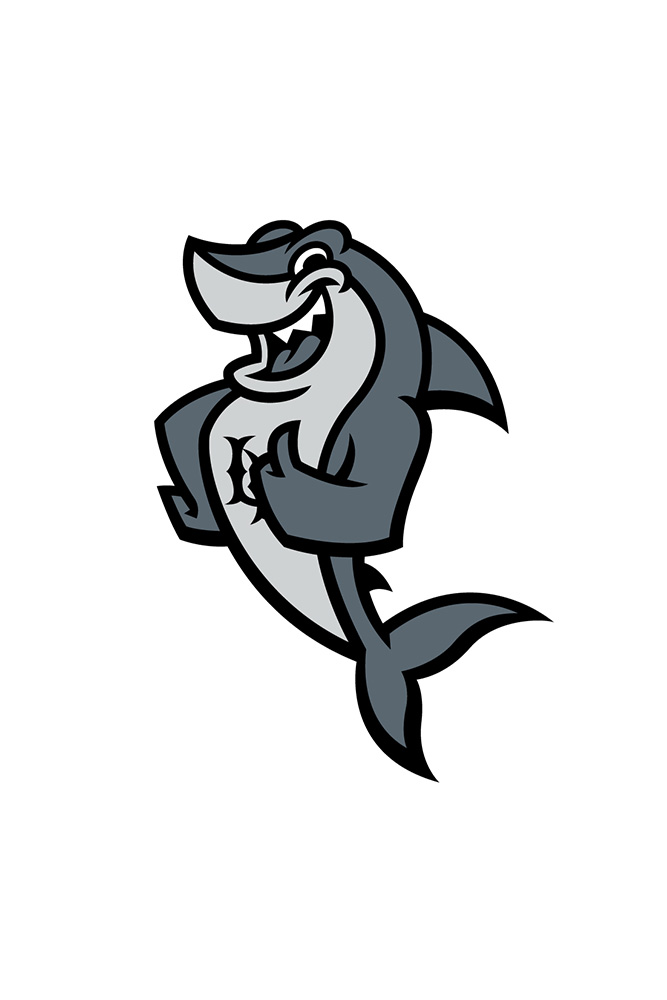 Jayson Adler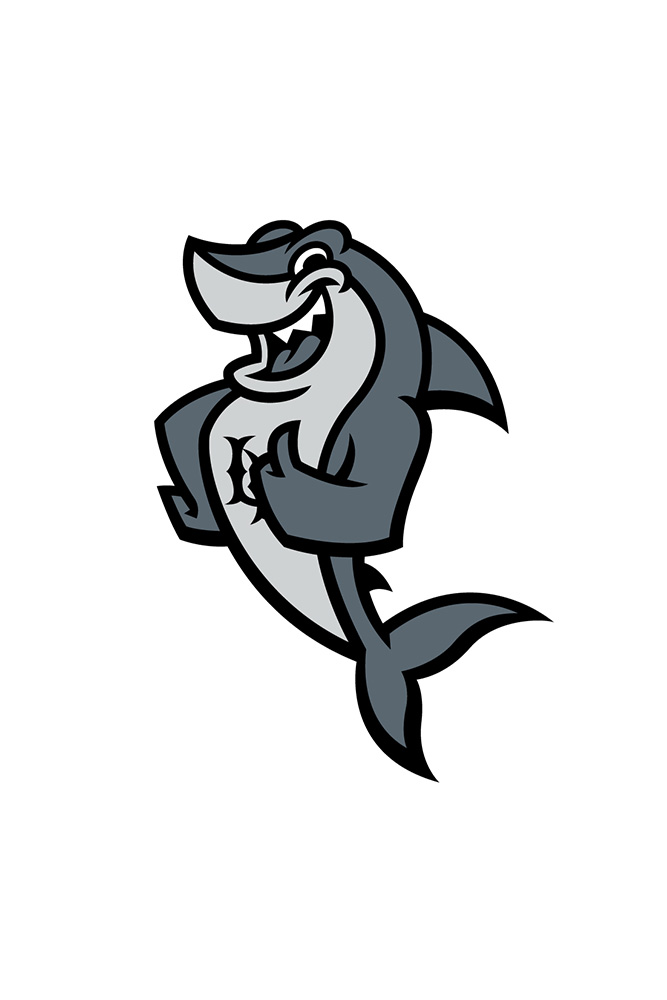 Taylor Martin Del Campo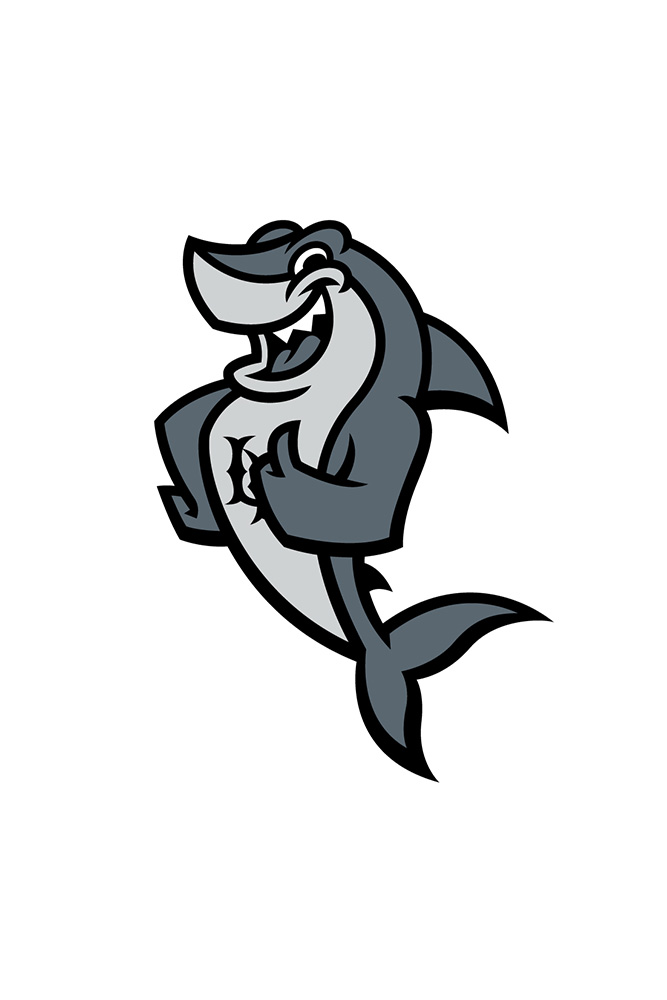 Valerie Ramos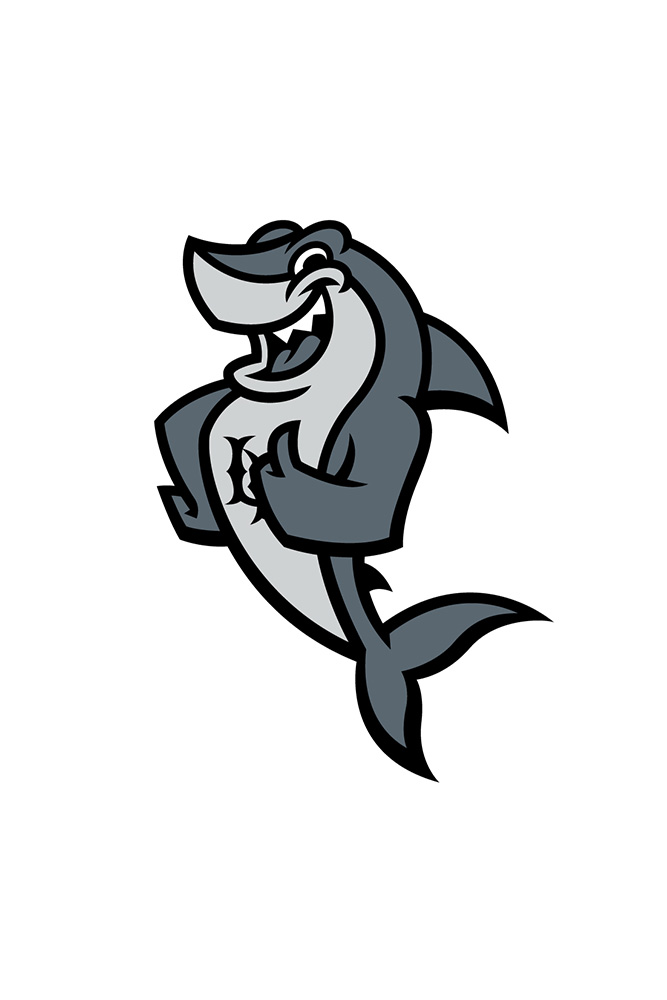 Juliana Ramirez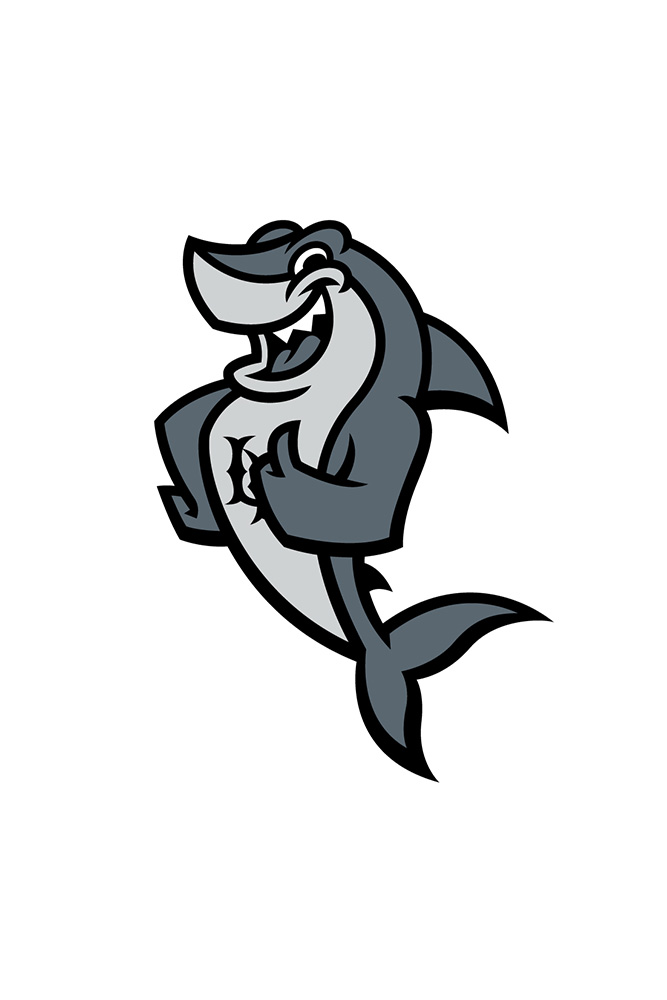 Fatima Zeferino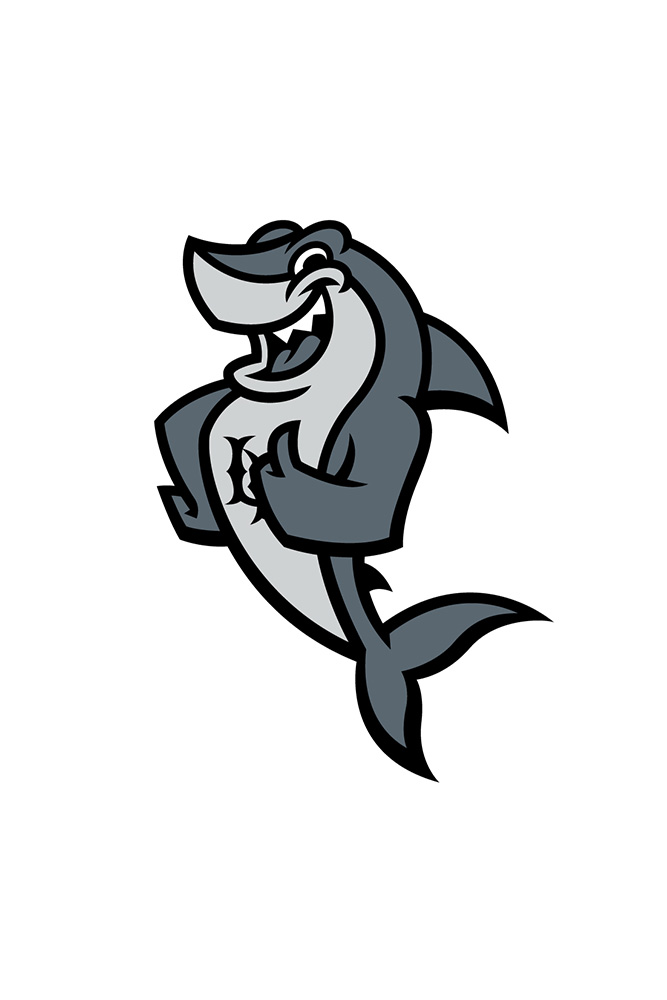 Selena Lopez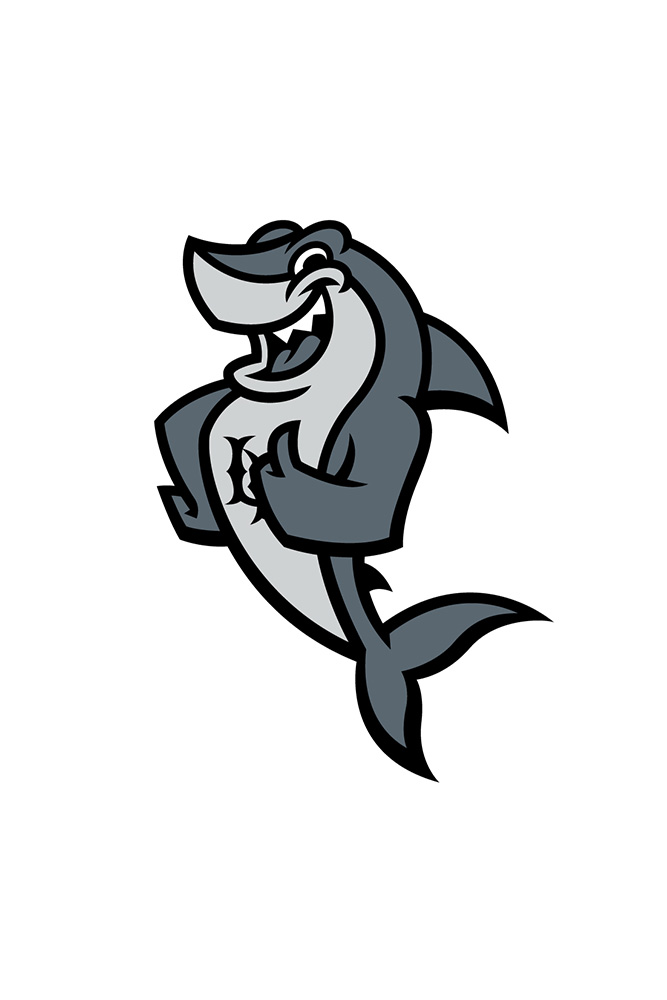 Destiny Islas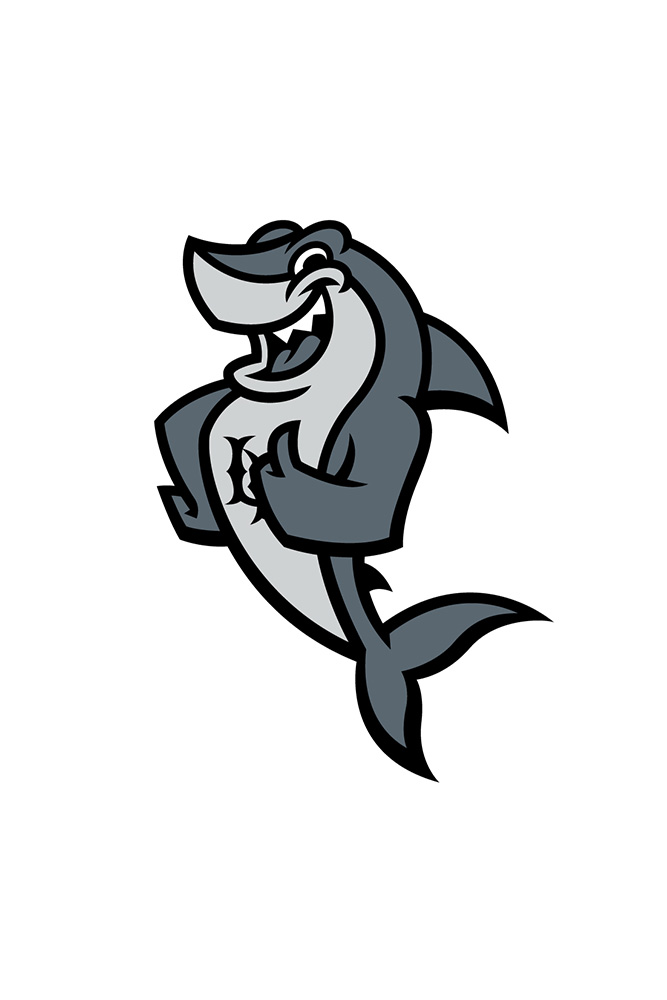 Luis Mendiola Luna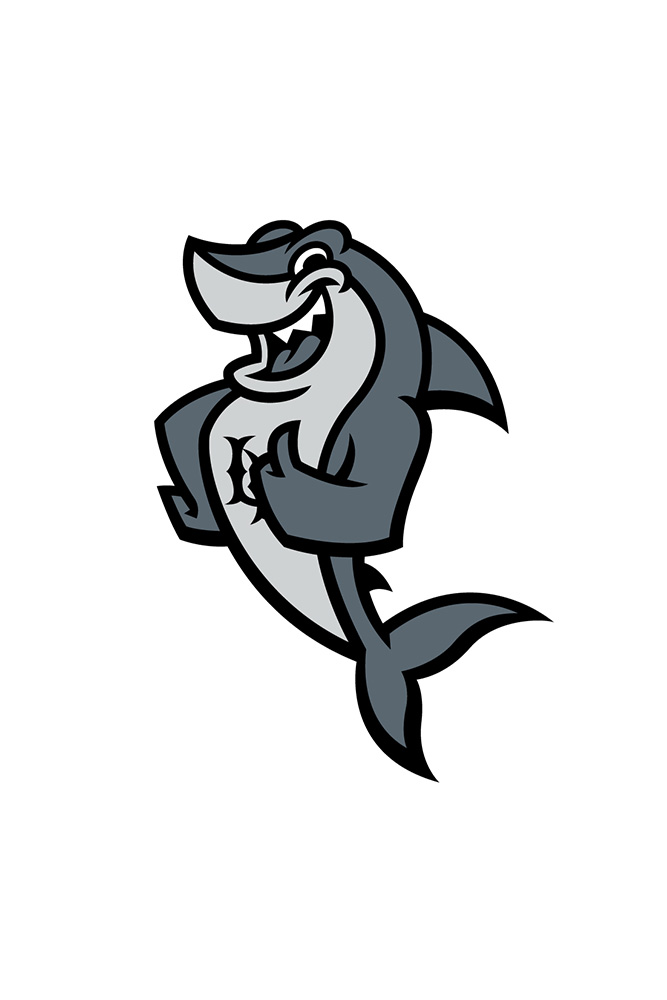 Reina Silva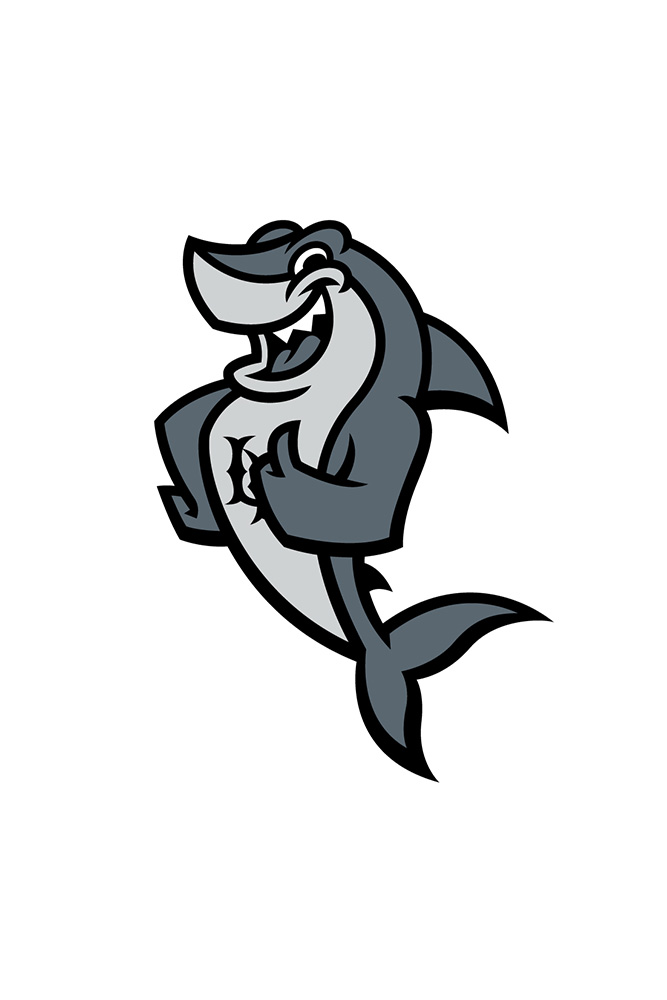 Janelle Salas Chung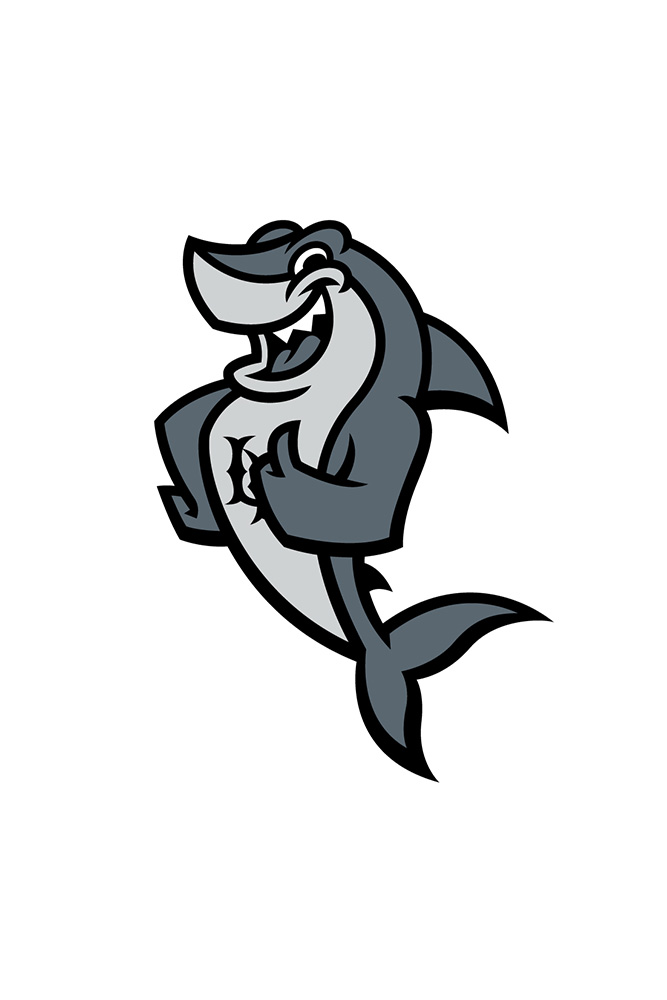 Suleyma Martinez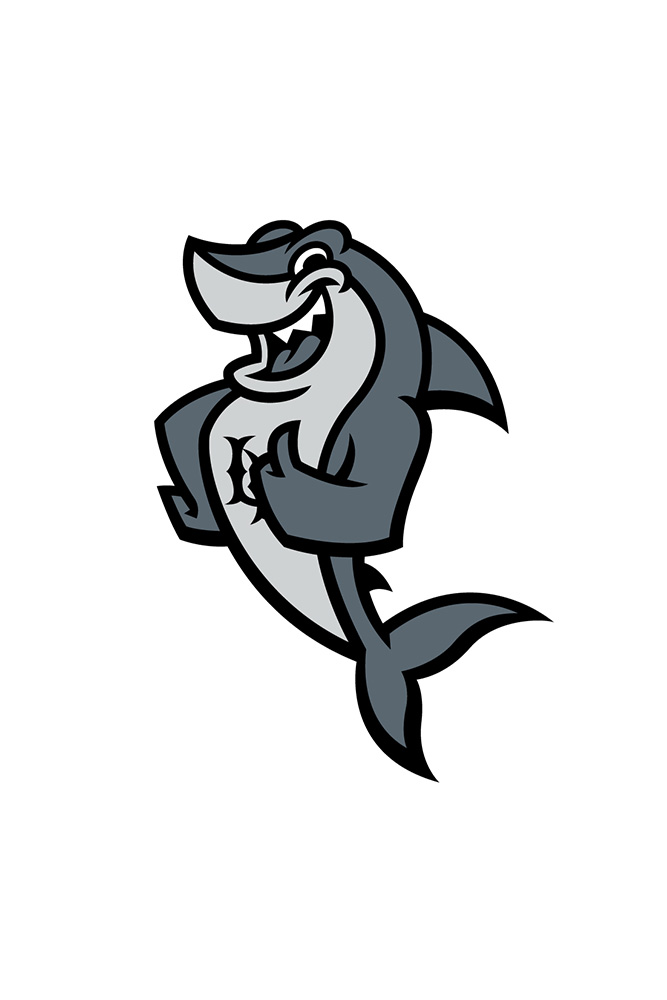 Diamond Byrd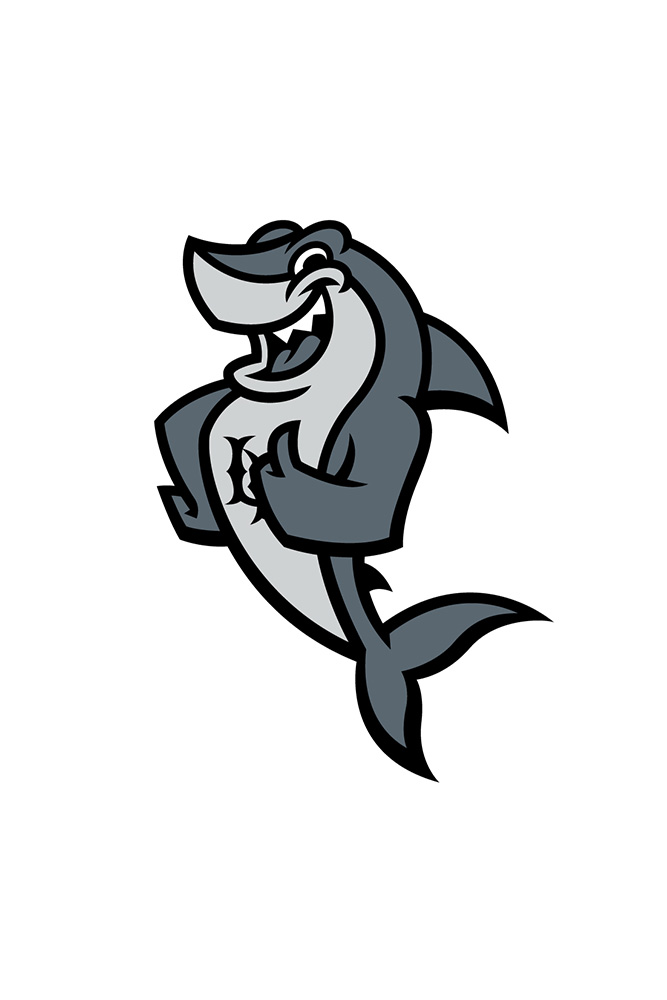 Vacant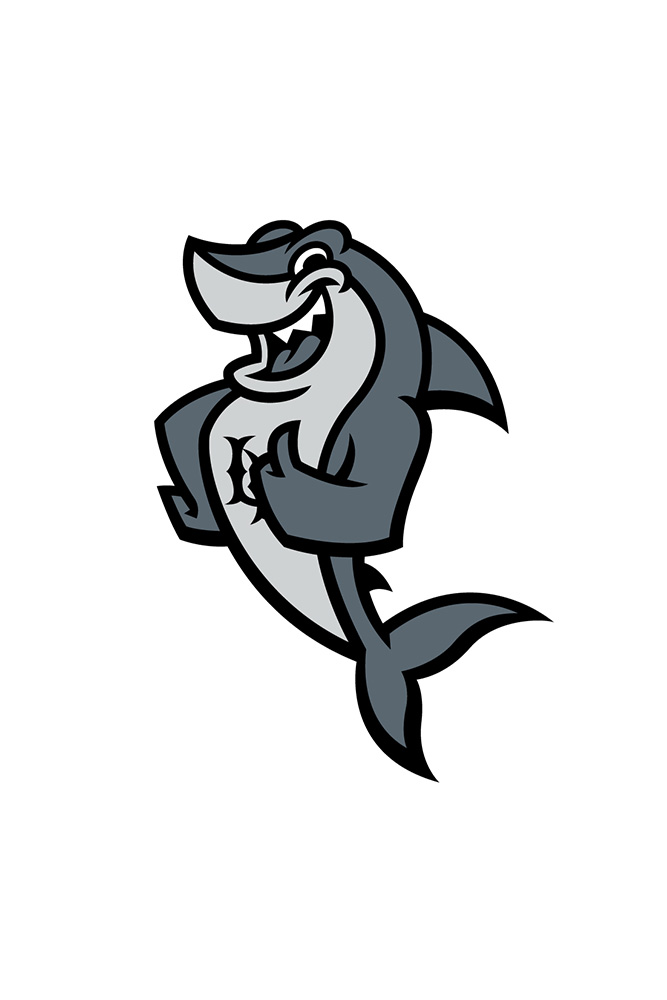 Courtney Leos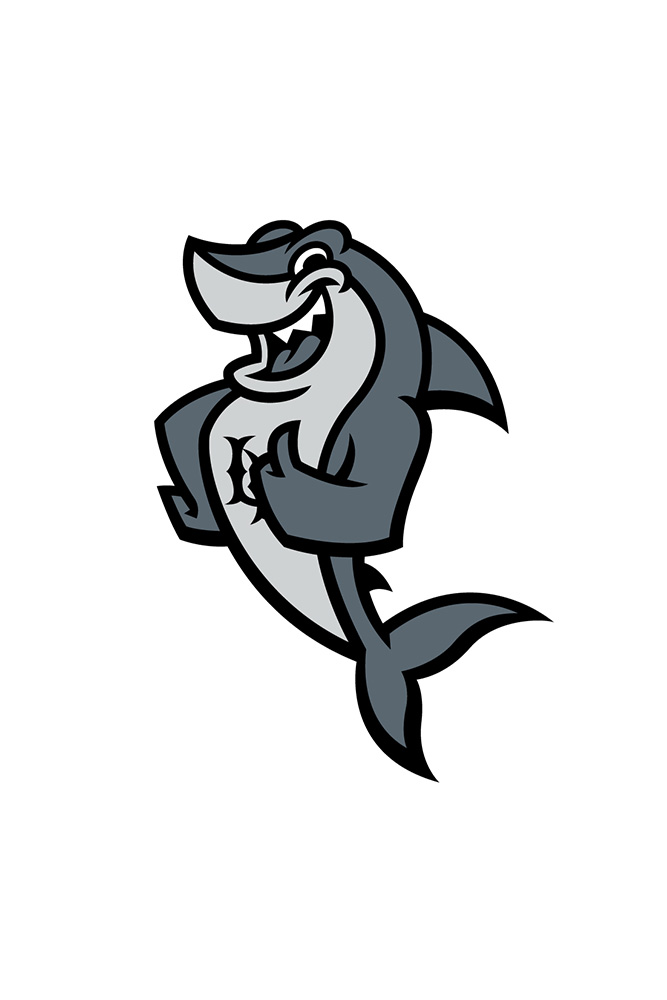 Cynthia Ray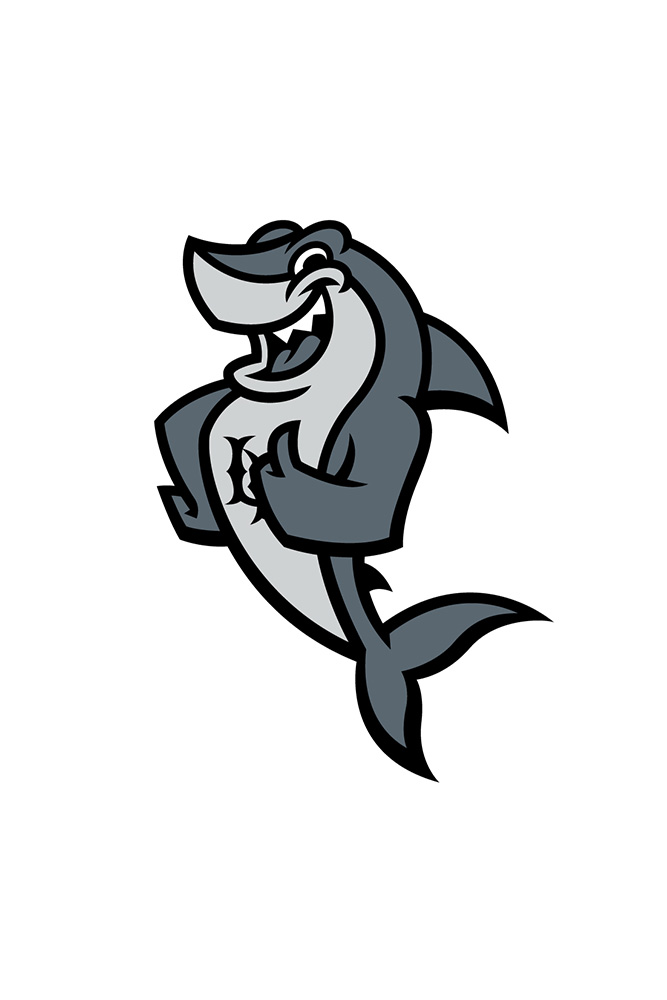 Odalys Zamora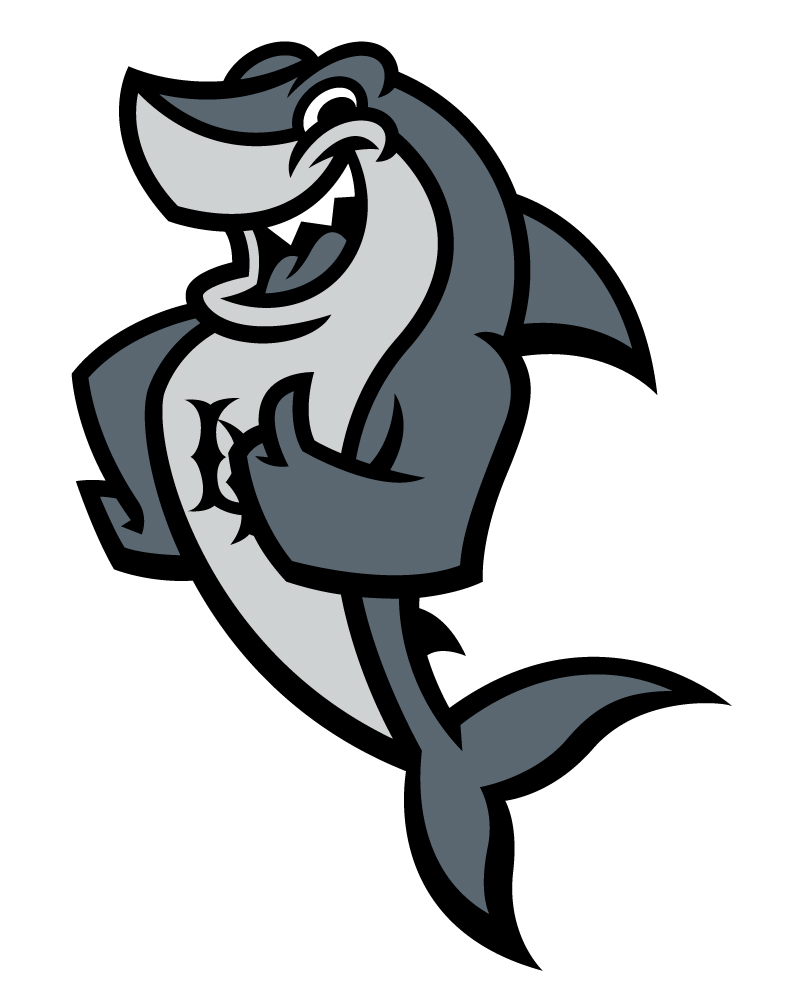 Joe Nino