Meet Your New '20-'21 Student Leadership
Published: Thursday, 26 March 2020
Student government elections have concluded, and a fresh slate of students will begin their roles as your ASI executive officers in only a few months. Check out their backgrounds and goals for next year by reading the descriptions below!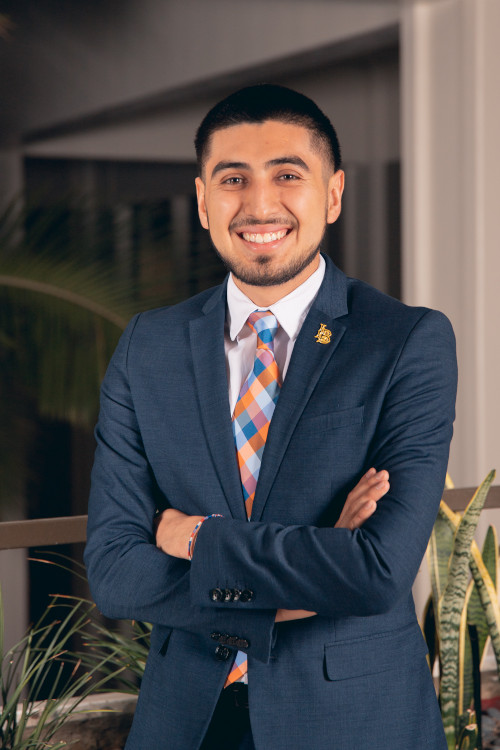 Omar Prudencio-Gonzalez – President-elect
Omar Prudencio-Gonzalez hopes to use his position to prioritize the mental health of Long Beach State students. As a personal witness to common issues such as college affordability and food insecurity, Omar understands how external factors can impact students' mental health. He aims to create safe spaces for all students while ensuring that existing resources, such as advising and cultural centers, have the resources they need to serve students. Omar hopes to use his experience as a Panetta intern in the United State Congress, ASI senator and the president of the Educational Opportunity Program (EOP) student organization to bring about meaningful change on our campus.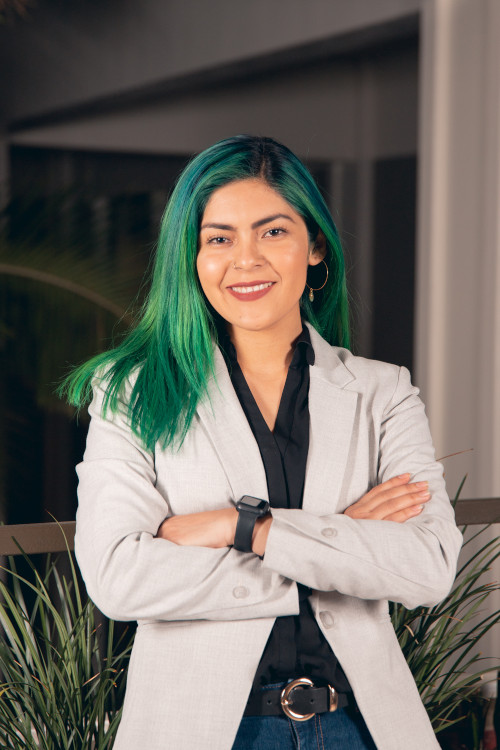 Maythe Alderete Gonzalez – Vice-President-elect
As a first generation, undocumented student, Maythe Alderete Gonzalez understands the systemic barriers marginalized students face when navigating higher education. Maythe learned that success requires a strong support system, which she found through For Undocumented Empowered Leaders (FUEL), a student organization that advocates, educates and empowers the undocumented community. She currently serves as the president where she has continued efforts in organizing Coming Out of the Shadows, an event that assists undocumented students in obtaining scholarships and advocating for more resources. The experience she gained with FUEL influenced her to continue fighting for immigrant rights, which led her to seek and be accepted into the Immigrant Justice Fellowship in 2019 where she was assigned to work with the Long Beach Immigrant Rights Coalition. During the fellowship, she was able to develop videos to educate Latinx folks about the LGBTQIA+ community. The skills and knowledge Maythe gained through the fellowship have been useful for her position as the ASI chief diversity officer for the 2019 – 2020 school year. Through this role she has encouraged an ongoing conversation regarding diversity on campus, guided commissioners with advocacy efforts for their respective communities, and organized the first annual Culture Fest at Long Beach State. As the 2020-2021 ASI Vice President, Maythe aims to empower the student body by advocating for students of color, enhancing resources for undocumented students, increasing mental health and basic needs resources, and advocating for LGBTQIA+ and Pregnant/Parenting students and students with different abilities.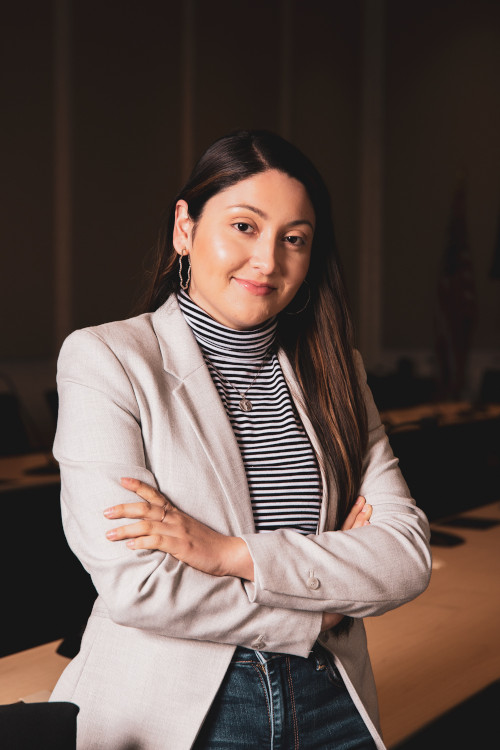 Adriana Andrade – Treasurer-elect
As ASI Treasurer, Adriana hopes to direct ASI funds in a way that will advocate for students of color, enhance resources for undocumented students, improve the mental health and basic needs services offered on our campus, and ensure that LGBTQIA+ and Pregnant/Parenting students and students with different abilities face no barriers at The Beach.
ASI is very excited to welcome its new leadership to the team. For a full list of all recently elected officers, visit www.asicsulb.org/gov.