Unwinding Activities for Finals Week
Published: Friday, 8 May 2020
Take the stress out of testing with some much-needed relaxation activities. Check out these interactive and fun mindfulness exercises that the Beach Pride team recommends!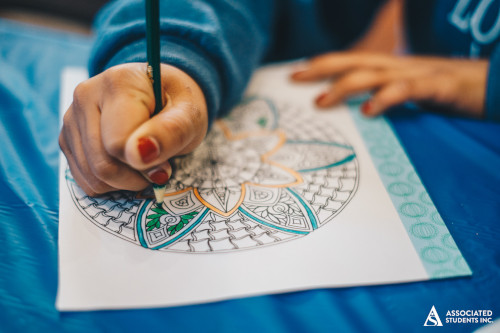 Mindfulness: Art Coloring
Ian's Recommendations
Have nothing but free time during this quarantine? Use this website to find fun and interesting downloadable coloring pages to pass the time with! Visit Crayola.com!
Are you a fan of Disney and love coloring? Use this website to find tons of free Disney coloring pages! Visit the coloring pages site now!
Looking forward to summertime? Here's a coloring page to pass the time while you wait for summer to come! Visit Crayola's summer coloring page today!
Like all things under the sea? Here's an intricate fish coloring page you can do to pass the time! Use this website for 50 printable coloring pages! Visit Popsugar.com!
Want to improve your coloring skills? Here are some coloring pages that rang in difficulty to help you practice! Check out some fun pages right now by visiting this site!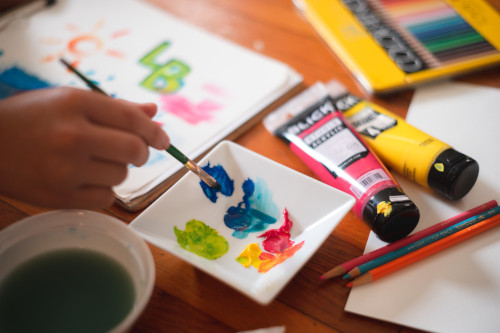 Activity: DIY Crafts from Home
Karen's Recommendations
Are finals making your head foggy, eyes swollen, and body hurt? Whatever pain you feel can be relieved with this DIY cooling and heating pillow! Try it today and feel instantly relieved! Visit the how-to site now!
Feeling stressed and overwhelmed? Try alleviating that build up by making this DIY stress ball out of playdough. Visit Healthline.com!
Self-care is important! Try making these DIY shower bombs and let yourself relaxing in calming waters. Visit diybeautybase.com!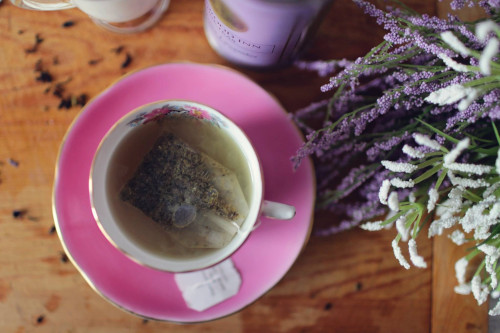 Taste: Taste Teas and their Benefits
Miriam's Recommendations
Click here to discover different teas to accompany you during each stage of finals week – from the studying phase to the celebratory "I'm done!!" stage. Visit spoonuniversity.com today!
Need help deciding the perfect tea for you, why not take a fun quiz? Pick your favorite dessert foods and find out which tea is the best match for you! Visit Buzzfeed!
Not a fan of plain tea? Add some flavor into your life this finals season with some quick and simple milk-tea recipes. Visit thespruceeats.com!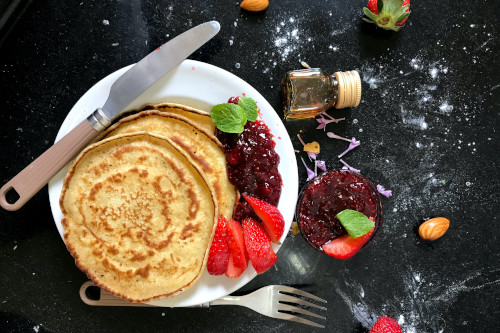 Taste: What's Cooking? Recipes to get You Through Finals
Kayla's Recommendations
Need a jumpstart for studying? Get a caffeine boost today by learning how to make whipped coffee! Visit Honeysuckle on YouTube!
Need easy go-to breakfast fuel for finals? Head on over to this cooking channel and learn how to make this delicious and flavorful pancake cereal. Visit yummy yum on YouTube!
Looking for some healthy eats? Keep yourself energized by making these mouth-watering-good, blended smoothie bowls. Visit So Yummy on YouTube!
Are craving something sweet to help you conquer studying? Try out these simple microwavable desserts today. Visit Tasty on YouTube!
Want a savory snack that isn't cup noodles? This easy tear apart garlic bread is the answer you've been looking for. Visit Delish on YouTube!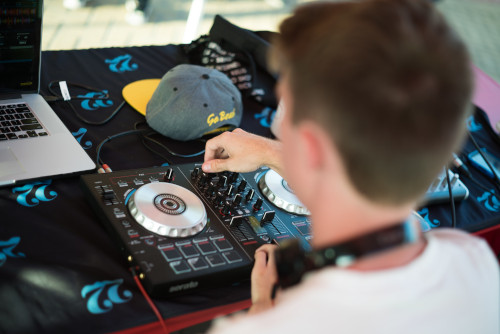 Auditory: Music & Podcasts Just for You
Kyle's Recommendations
Looking for a natural relaxation tool during finals? This podcast playlist is the perfect thing soothe your mind. Visit standard.co.uk!
Are you a true crime lover who also likes podcasts? Then this podcast playlist is just thing you need in your life. Visit themanual.com!
Need soothing background noise to tune out the world around you? Look no further than this Spotify playlist. It will ease your mind with gentle piano notes and ambient sounds. Visit Spotify.com!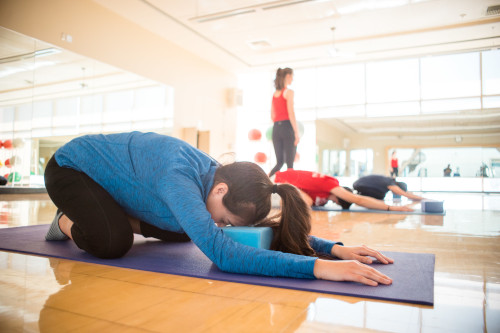 Wellness: Meditation & Stretching
Paula's Recommendations
Tired of sitting around all day? Pick up a new past time with these simple and easy stretches you can do in 5 minutes! Visit mitrecsports.com!
Fighting negative thoughts? Try journaling and making sense of everything. Take a few minutes in this gratitude practice today. Visit conquer.today!
Looking for a place to start journaling? This interactive, self-care app is a great resource for you to start with. Visit the Gratitude Happiness Journal on the App Store!
Having trouble falling asleep? No worries Insight Timer is offering thousands of free meditation playlists, ranging from anxiety relief to sleeping essentials. Visit InsightTimer.com!